Motorola MOTOTRBO and JVC Kenwood Two-Way Radios Near Me for Business, Enterprise or Government Agency
Goosetown Communications Congers, NY
Looking for Motorola two-way radios in the Northeastern US? Contact Goosetown Communications today to get in touch with the Premier Motorola Solutions Two-Way Radio Platinum Channel Partner serving the Northeastern US!
Goosetown knows that effective communication is essential for businesses and government organizations to function properly. We are proud to be the Premier JVC Kenwood, Panasonic, Avigilon, and Motorola Two-Way Radio Dealer in Congers, New York, delivering solutions that are designed to improve productivity and safety at all levels. We specialize in product knowledge and system design for two-way radios, CBRS broadband networks, in-building coverage, mobile data capture, radio systems, push to talk over cellular, wide-area communications and video systems.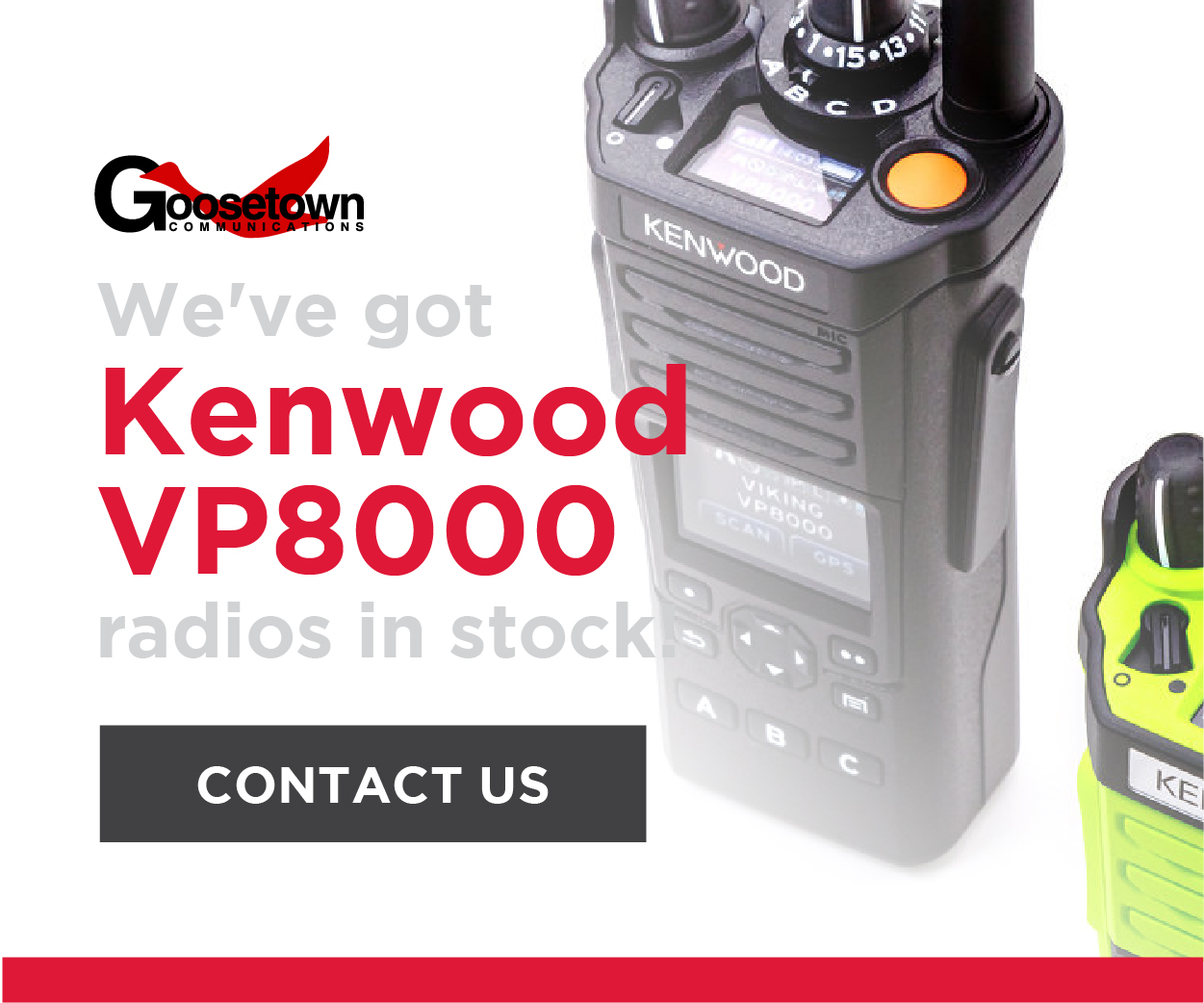 58 N. Harrison Avenue
Congers, NY 10920
(845) 268-7500
Tuesday
8:00 AM - 5:00 PM
Wednesday
8:00 AM - 5:00 PM
Thursday
8:00 AM - 5:00 PM
Explore wireless communication systems for your industry
OneVoice is the largest DMR network east of the Mississippi powered by the most qualified companies in the radio industry, with a combined 200 years of LMR experience.
With over 18,000 subscribers and 90+ sites, there is no other network that can offer better resiliency and coverage.
Coupled with the TeamConnect application, our customers now have instant private or group communications anytime anywhere on a worldwide basis.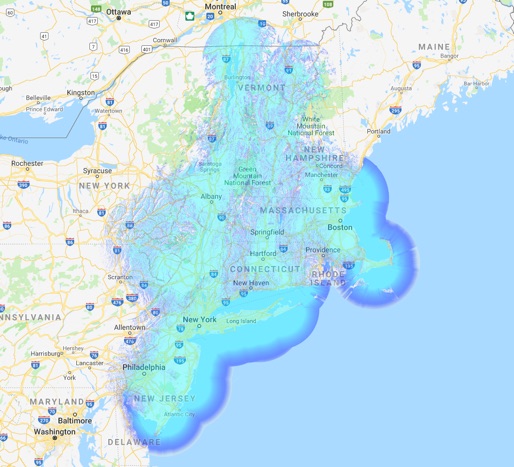 Solving Your Mission Critical Wireless Problems...
Your mission is critical to us!
Beyond First Responders… EVERY mission is critical! From the child on the bus to the garbage at the curb,
our Managed Services team will solve the problems that hinder you from completing your mission everyday.