Digital Two-Way Radio Solutions and Services for Oil and Gas in The Northeastern US
Not Sure Which Two-Way Radio is Right for Your Operations?
Try Our Free Two-Way Radio Selector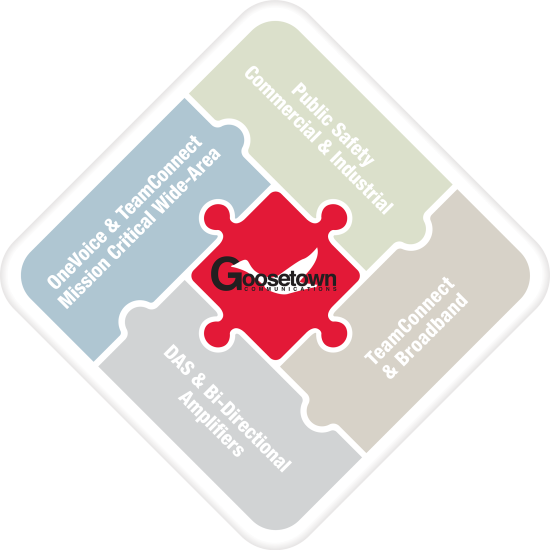 Two-Way Radio Telecommunication Solutions for Your New York Oil and Gas Operations
Technology solutions to help keep operations and work Crews safer, connected and more efficient
Instant access to communication is critical for the people who work in the oil and gas industry. Goosetown Communications understands just how critical communication can be and our mission is to work with you to create a communications system that meets your needs locally and globally. We have the tools and equipment to help you streamline your organizational and individual communications efforts.
Goosetown Communications has been serving the communications needs of the oil and gas industry businesses since 1990. We offer a wide range of products and services, including rental radios, which allow you to increase the number of radios available during peak periods. Contact us today to learn how we can help you improve communications, safety, and productivity with the right communications system.
Whats the best option for your organization?
Goosetown Communications has nearly 30 years of history serving the communications needs of businesses in the oil and gas industry throughout the Northeastern United States. We understand that your organization operates on a global scale requiring you to communicate with people in a variety of locations including:
Throughout large refinery properties
On land and oil rigs (including deep water rigs and platforms)
Operations control centers at head or regional offices.
Our project management and engineering experience allows us to offer you state-of-the-art site coverage by installing BDA and DAS systems for use with MOTOTRBO digital radio systems. Plus, our Push-to-Talk over LTE services allows you to communicate with people throughout the country. We'll work with you to find the communication option that meets your needs best.
Featured Motorola MOTOTRBO and JVC Kenwood Two-Way Radios for New York Oil & Gas Operations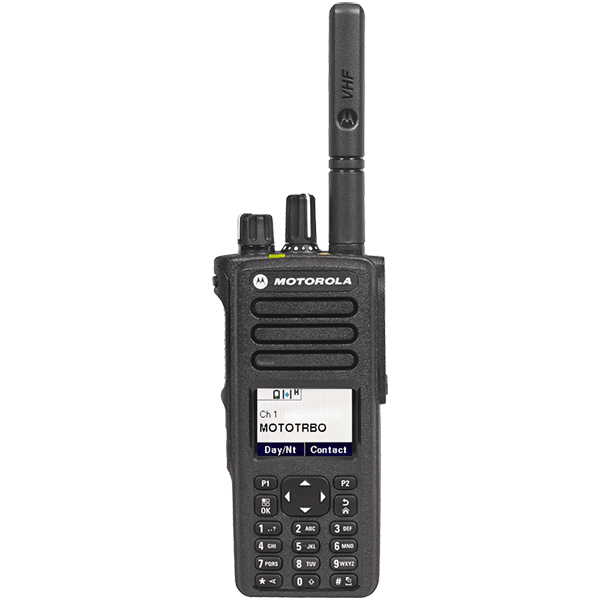 XPR7000e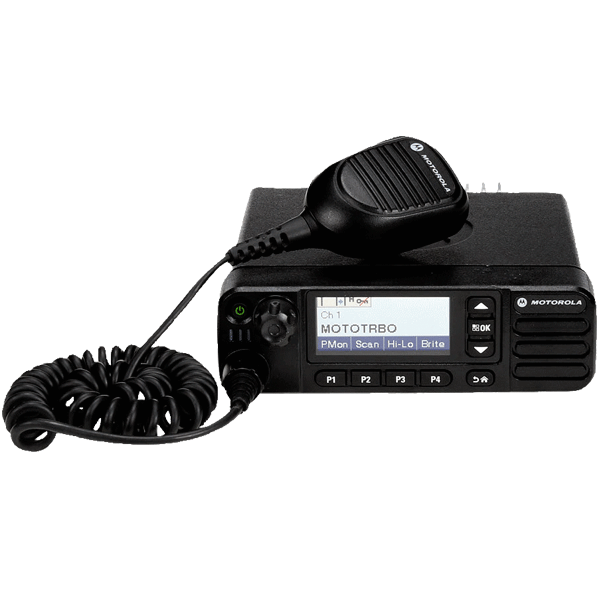 XPR5000e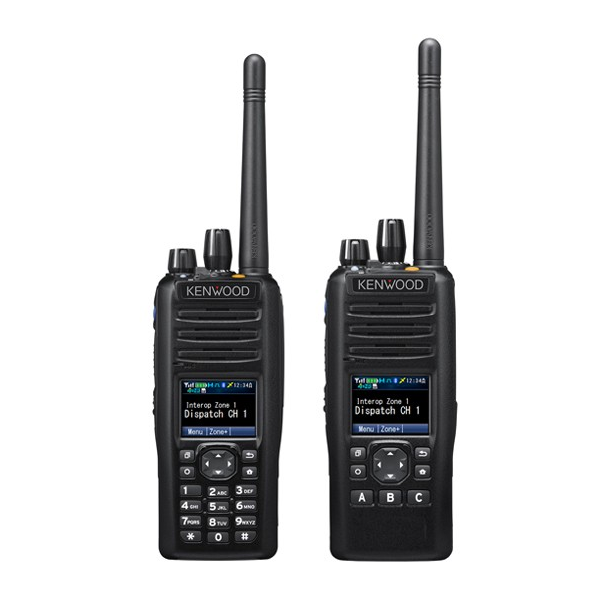 NX-5000 Series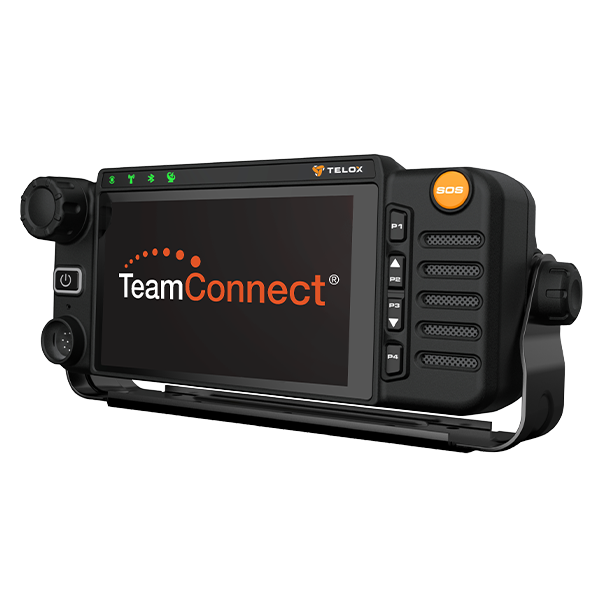 TeamConnect
with OneVoice Max