Digital Two-Way Radio Solutions and Services for Manufacturing Facilities in The Northeast US
Two-Way Radio Telecommunication Solutions for Your Manufacturing Operations
Wireless Technologies to help Increase the Safety and Efficiency of your Team and your operations
If you're in the business of manufacturing, you know the vital role that safety plays for your organization. Health of your people is a priority. Accidents and injuries are costly for workers' health and morale, and costly for the business. Your entire team wins when you create a safer workplace. One of the most effective ways to do that is by improving communication.
In fact, the right communication network for your organization can make your factory operate more efficiently and productively, saving you time and money. Our relationship with leading industry partners allows us to offer some of the most rugged, reliable communications tools.
Complete plant communication
Goosetown offers Motorola digital radio systems, with in-building signal boosters (BDA) or Distributed Antenna Systems (DAS), along with rugged devices to deliver a complete communications solution designed to withstand the harsh environment of a manufacturing facility.
We understand that safety is a critical concern for all manufacturing environments, and our communications solutions include key safety features, such as:
Man Down: notifies key personnel if a worker falls and is non-responsive
Lone Worker: requires solo workers to check in periodically and alerts others if check-ins are missed.
Emergency Notifications: allows workers to send out emergency alerts, complete with GPS location so help can arrive promptly when emergencies arise
Together, these features enable your team to do the job with the confidence that their company makes team safety a priority.
Featured Motorola MOTOTRBO and JVC Kenwood Two-Way Radios for the Northeast Manufacturing Facilities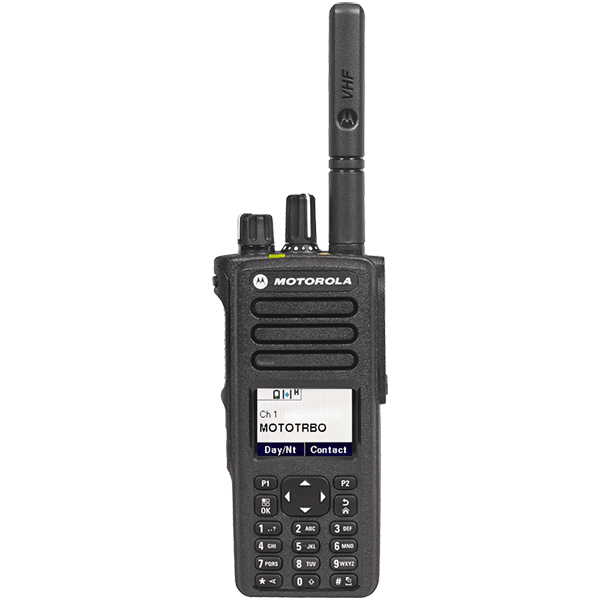 XPR7000e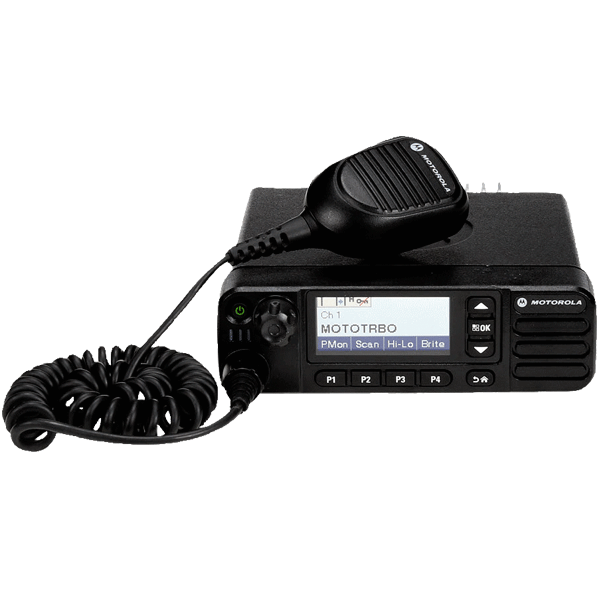 XPR5000e
NX-5000 Series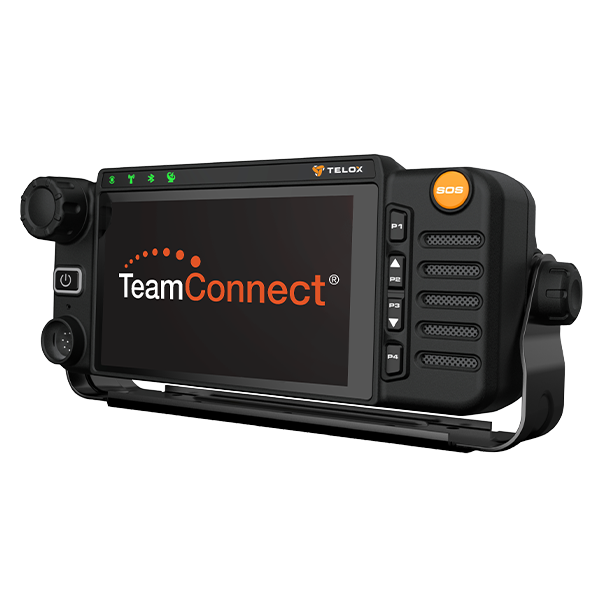 TeamConnect