Digital Two-Way Radio Solutions and Services for Fire & EMS In the Northeast US
P25 Interoperable Two-Way Radio Telecommunication Solutions for Your Fire and EMS Services
Increase Department Safety and Connectivity With Reliable Two-Way Radio Solutions for Your Team.
People who work in fire and emergency services have some of the most challenging jobs on the planet. You work in conditions where seconds make the difference between life and death. That is why it is essential for you to have the most advanced technology when it comes to wireless communications. Lives are on the line every time you respond to a call or emergency. In some instances, the lives in question are the lives of your own team. Instant access to reliable communications can help you convey critical safety messages while your personnel are rushing in to respond to life-threatening situations.
You need radios that are:
Durable and Reliable
Waterproof and Rugged
Last an entire long shift without issues
More importantly, you need this equipment on a network that does not fail. Goosetown Communications shares your passion for fighting fires and saving lives, and is dedicated to your mission. We work with your organization to design a communications system that meets your specific needs, without fail. We offer a wide range of products and services that meet your needs every time your team responds to a call, including:
P25 radios
Tower space rental
Maintenance contracts
Fast service for your equipment and communications systems
Our mission is delivering communications you can rely on. Comprehensive maintenance plans and repair services keep your equipment always working . This means you can count on us to keep your communications up and running throughout the day and night.
Featured Motorola MOTOTRBO and JVC Kenwood Two-Way Radios for the Northeast Fire and EMS Services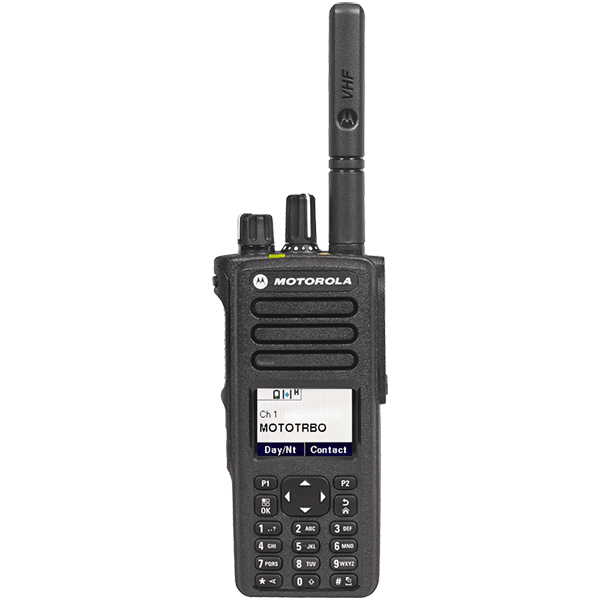 XPR7000e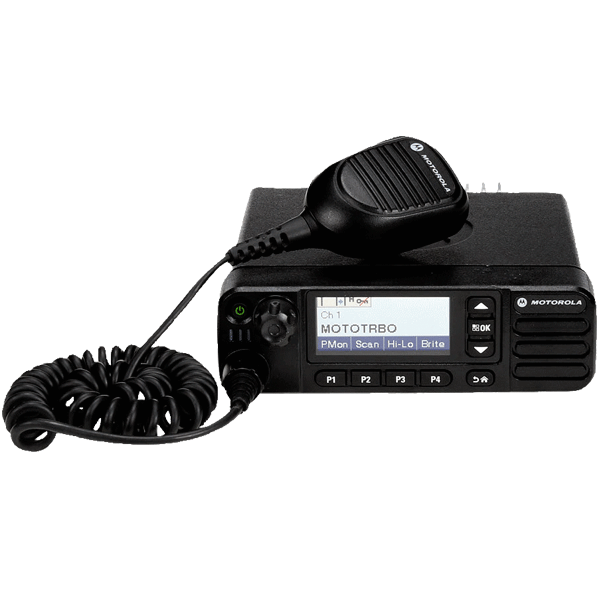 XPR5000e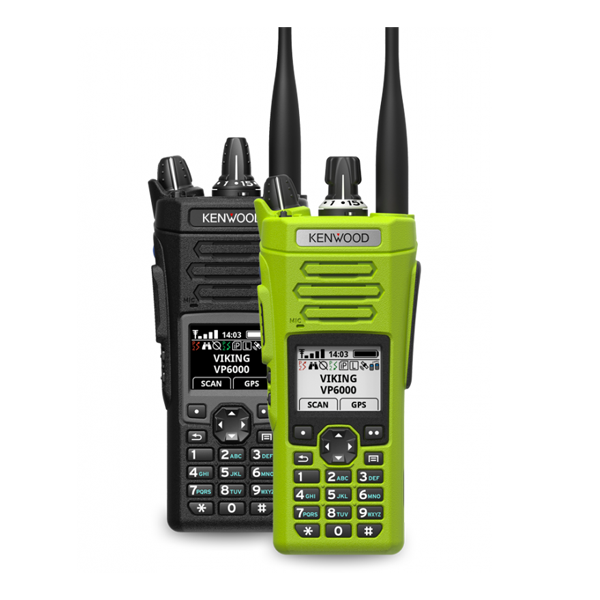 VP6000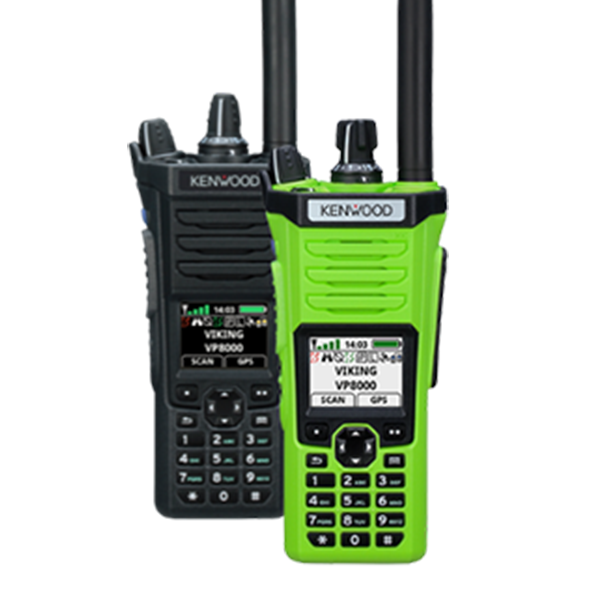 VP8000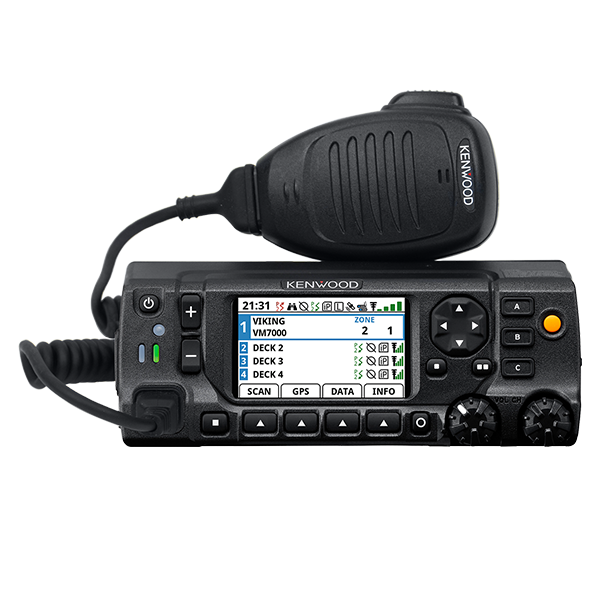 VM7000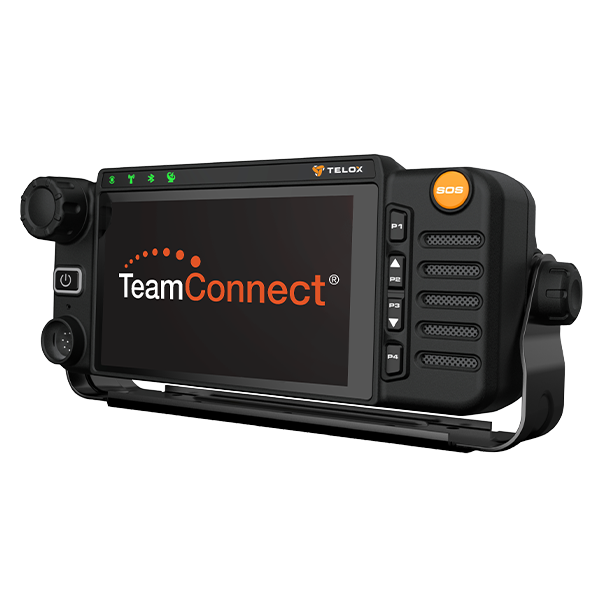 TeamConnect