Digital Two-Way Radio Solutions and Services for K-12 Schools and Universities in the Northeast US
Two-Way Radio Telecommunication Solutions for Your School or Campus Facility
Increase School Safety and Staff Connectivity With Reliable Two-Way Radio Solutions for Your Campus.
Whether you're an administrator for an entire school district, a K-12 school, or at a college or university, you understand the critical role communication plays when it comes to the safety of your students and staff and the efficiency of your operations. Motorola two-way digital radio systems and Push-to-Talk (PTT) over LTE can play an instrumental role in upgrading your entire communications experience. Goosetown Communications can help you find the perfect communications solutions for your needs.
Which Departments Need more effective communications?
Every department on a school or college campus must be connected to keep day-to-day operations running smoothly and to ensure student and staff safety. These are some of the groups that benefit from the types of systems we offer:
Maintenance
Security
Administrators
Coaches
Directors
Bus drivers
Two-way radio communications with the Motorola MOTOTRBO digital radio system offers many benefits for handling special events on campus, such as:
Sporting events on campus like football or basketball games, track tournaments etc.
Homecoming festivities and student performances
Community events held on campus
They can be vital tools for facilitating communication, handling traffic, and making sure security is a notable presence throughout the event.
Communication for emergencies
Effective communication is something your school can't afford to be without when emergencies arise. Whether your emergencies are weather-related, fire, or an active shooter event, it's essential for communication to stay open among key personnel such as:
Teachers and Staff
Administrators
Security
Law Enforcement
Public Safety Organizations
Two-way radios equipped with GPS tracking and emergency notification features can ensure rapid response to areas where it is most needed. The key is to make sure you have a communications system that is reliable and effective, along with a plan for responding to the various emergency scenarios mentioned above.
Featured Motorola MOTOTRBO and JVC Kenwood Two-Way Radios for the Northeast Schools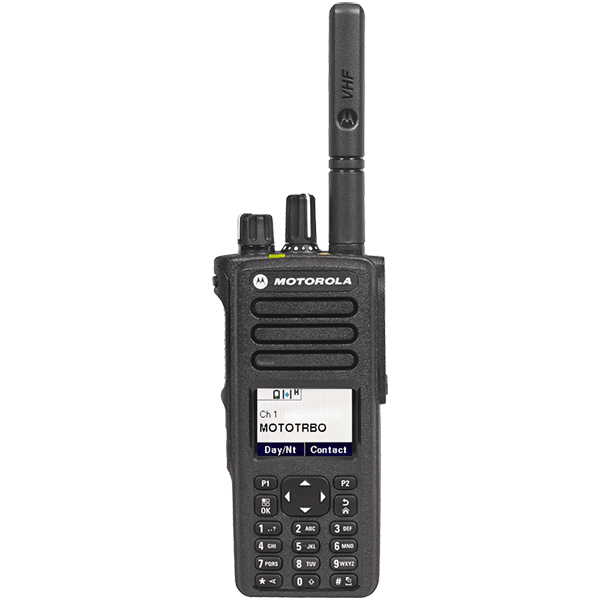 XPR7000e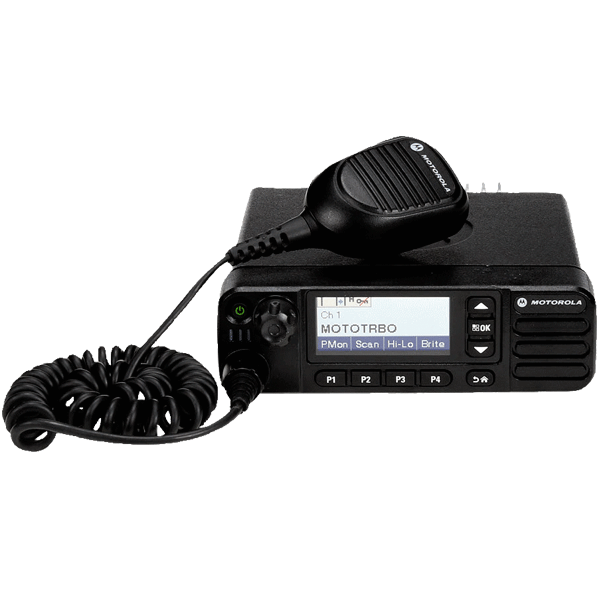 XPR5000e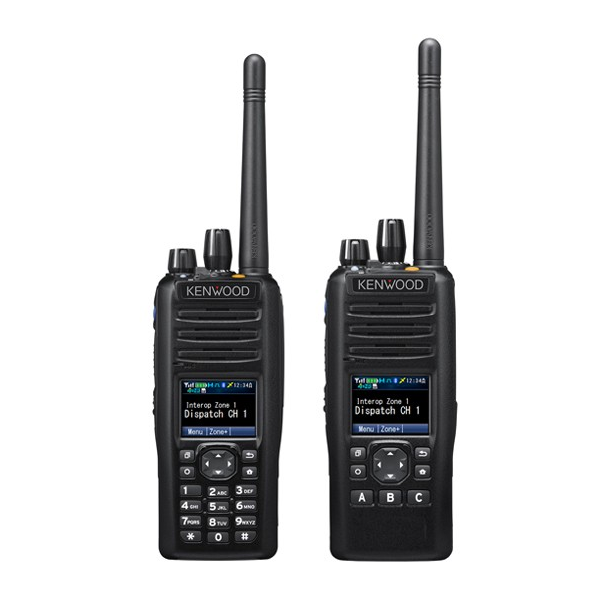 NX-5000 Series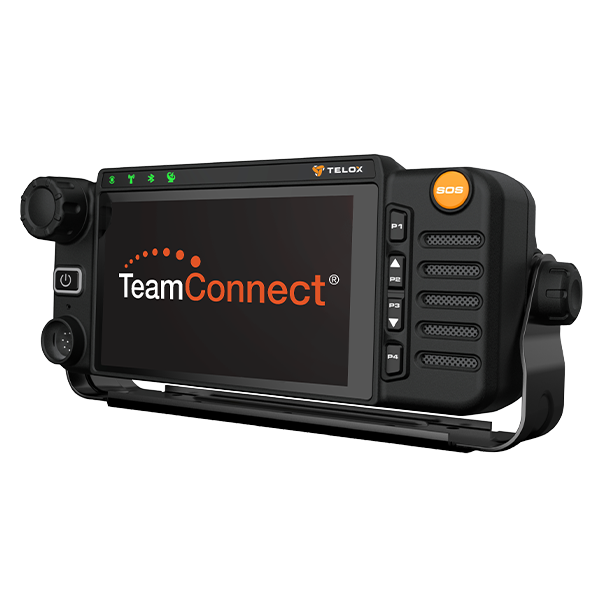 TeamConnect
with OneVoice Max