GPS Fleet Management Software for Business, Enterprise and Government Agencies in the Northeast US
Goosetown Communications leverages Azuga's industry leading end-to-end fleet management solutions that include GPS fleet tracking and dual-facing dashcam solutions to help keep vehicles, assets and drivers safe. There's no question that GPS fleet tracking software helps improve the operations of business fleets. On average, Azuga customers experience a 57 percent reduction in driving citations, a 38 percent reduction in accidents and a 53 percent reduction in wear and tear on their fleet after implementing Azuga's GPS fleet tracking solution.
With Azuga Fleet mangement solutions you can streamline your business operations and create efficiencies with the only field service management tools that combines the power of telematics, dashcams and work order management.
Partner Spotlight | Asuga

Azuga Fleet GPS Tracking:
Log into Azuga Fleet GPS tracking software and gain instant insights and visibility into your fleet's operations. Retrieve useful analytics on the whole fleet, from safety, accountability, and driver rewards to vehicle maintenance and fleet efficiency.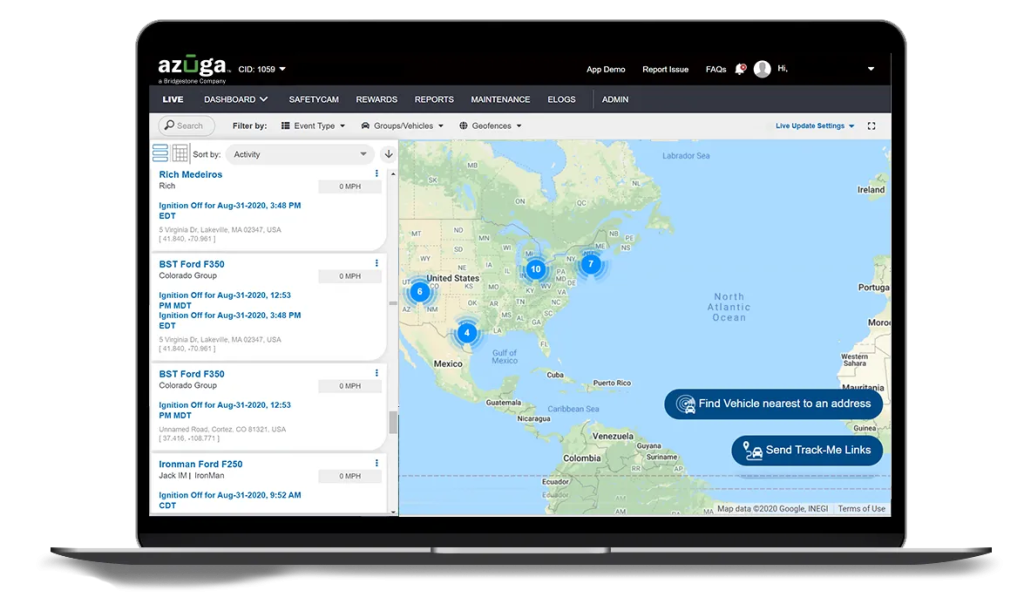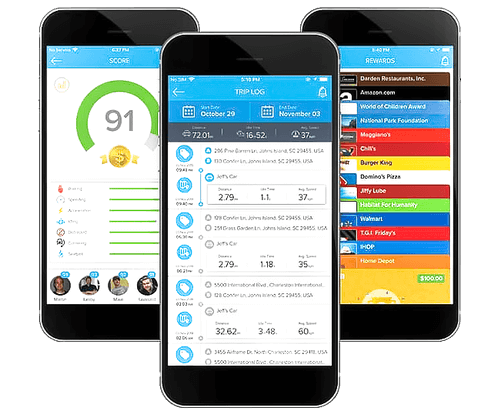 Azuga FleetMobile™ App:
This is an enterprise-level fleet management app that keeps your fleet rolling efficiently, from start to finish on every shift. The admin view makes it easy for supervisors to monitor and reward drivers for safety and efficiency.
Azuga Asset Tracking:
Azuga's Asset Tracking system with geofencing allows you to know exactly where each of your physical assets large or small are located and when they are on the move in real-time.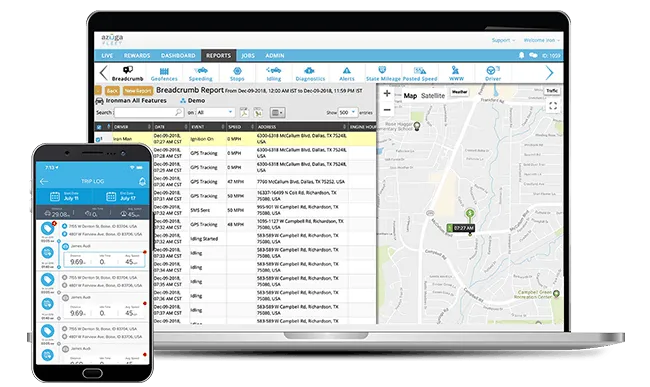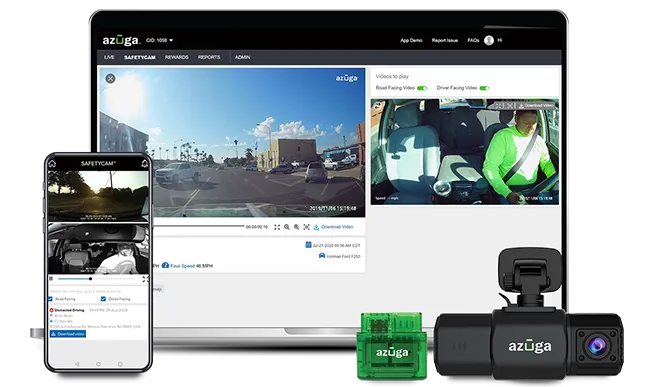 Azuga Dual-Facing Dash Cam:
The all-new cloud-based AI Driver Monitoring Camera System captures both front-facing road events and in-cab driver behavior, giving you a clear picture of what's happening on the road
Learn how Goostown can leverage Azuga GPS Fleet Management Solutions to improve efficiency and safety across your entire fleet.