Digital Two-Way Radio Solutions and Services for Utility Companies in the Northeast US
Two-Way Radio Telecommunication Solutions and Services for Your Utility Operations
Secure, reliable wireless solutions for your utilities business
Utility companies get our community and our country up and running again when the power fails, bad weather strikes, and countless other problems and issues happen along the way. The people who work on these teams are tireless in their efforts to keep homes cool in the summer, warm in the winter, and operating efficiently in all seasons. They need communications systems, and equipment that is just as tireless in its efforts.
This is where Goosetown Communications comes into the picture. Since 1990 we've been dedicated to your mission, and driving communication for industries like yours with efficient and effective radio systems. 
As technology has advanced, so has our product selection and the variety of services we have to offer utility companies throughout the Northeast United States. Our mission is to build better communities by improving safety and productivity for the businesses who operate within them. We believe we have the tools and systems to do just that.
What do you need from your communications?
One of your first priorities is to keep your people safe. Along with the first responders, your teams are often the first people on the road and in the field after disaster strikes. They face a wide range of connectivity obstacles and challenges, and need to have constant access to reliable communications.
That's what Goosetown delivers. Not only do we offer outstanding coverage, thanks to our TRBOVoice Wide Area System and the new addition of TeamConnect, our PTT over LTE network, we also offer the tools and equipment built for the jobs you do. Here are some of the radio features our utility customers require:
IP68 waterproof radios that can work in the most extreme conditions.
Extended battery life for the long shift you are required to work at times.
These tools all help to boost your productivity but most importantly, can be instrumental in strengthening safety for your workers as well. That is with the assistance of important safety tools, like:
Lone worker: notifies others in your organization if solo workers do not check in at specified times.
Man down: notifies others if a worker falls and is unresponsive for a certain amount of time
Emergency notifications: allows workers to broadcast emergency messages over the radio including GPS location tracking
Each of these tools help give you and the people who work for you peace of mind and can save lives if a disaster occurs.
Contact Goosetown Communications today to learn about ways we can help your utility organization by building a customized communications system to meet your specific communications needs.
Featured Motorola MOTOTRBO and JVC Kenwood Two-Way Radios for the Northeast Utility Companies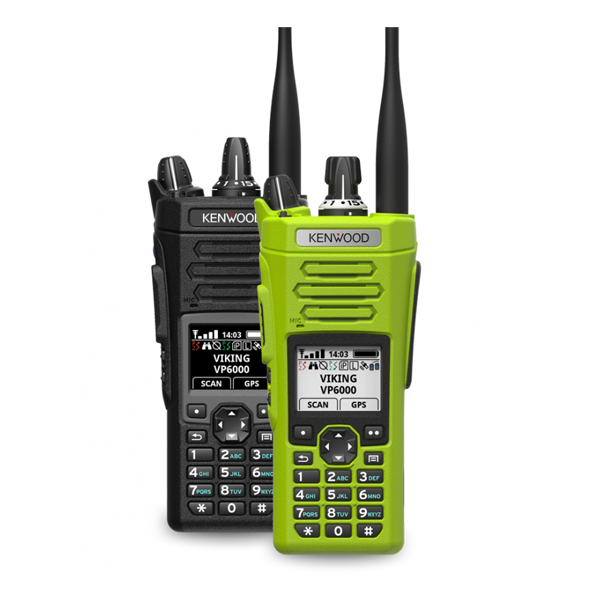 VP6000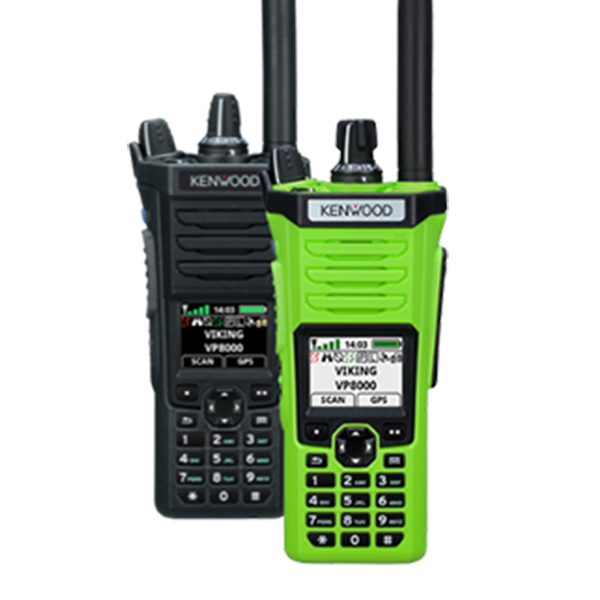 VP8000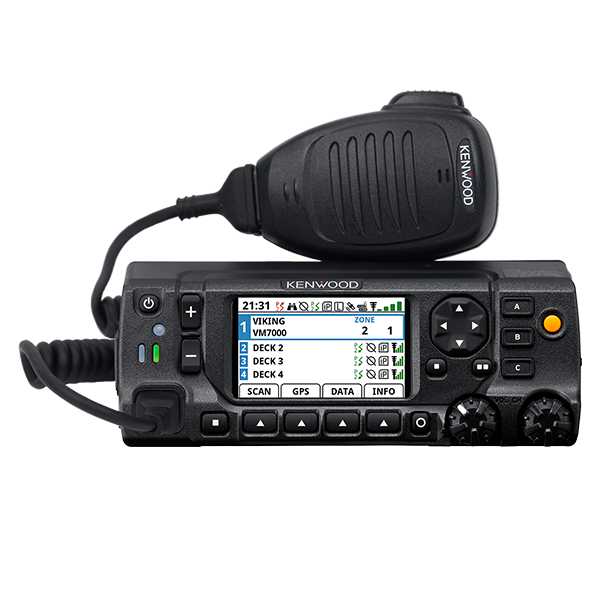 VM7000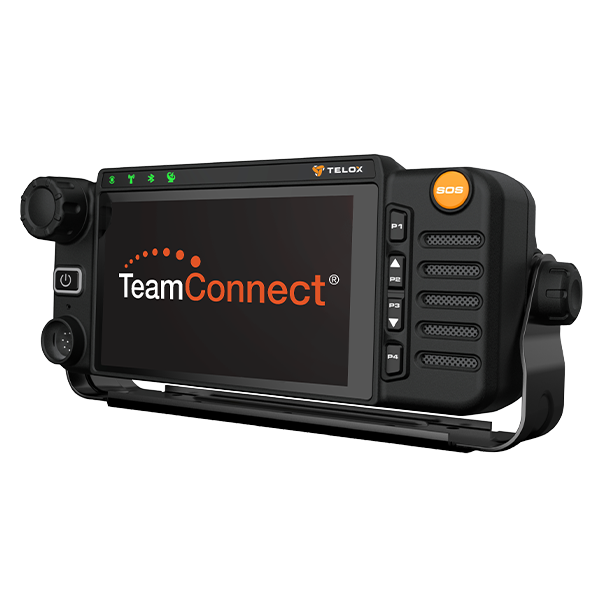 TeamConnect
with OneVoice Max