Digital Two-Way Radio Solutions and Services for Construction Companies in the Northeastern US
Not Sure Which Two-Way Radio is Right for Your Operations?
Try Our Free Two-Way Radio Selector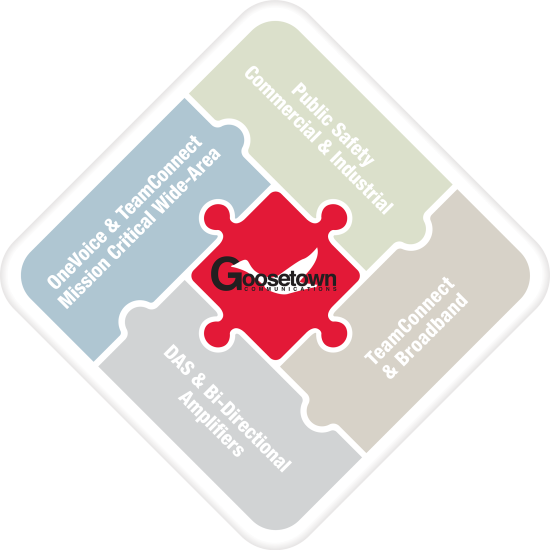 Two-Way Radio Telecommunication Solutions for Your New York Construction Business
Increase Safety and Reduce Accidents With Reliable Two-Way Radio Solutions for Your Job Site.
Communication is critical for construction projects large and small. At Goosetown Communications, we have the systems, products, and services to help you streamline your communication to create safer, more productive, and more efficient worksites. Whether you're building an apartment, a bridge, or something even larger, we have the tools to help you achieve more. We understand the nature of construction – it's a business that's all about long-term planning, attention to detail, and getting the right message to the right people at just the right time.
That's where we come into the picture.
Making Your Communications Affordable
Just like you rely on tools to build bridges, we rely on tools to help you build a better communications framework for your business. We offer a wide range of products to help you communicate more effectively, including Motorola digital radios and accessories. Here are some of the features our constructions customers require:
Durable equipment
ruggedized to meet military specs
 IP rated for waterproof
Long-lasting batteries that are reliable to last a complete shift.
Instant communication on site or back to the office
Provide vital safety features like emergency alerts
These radios give the people who work for you instant access to communication for day-to-day information to the entire organization or project.
It's not enough to simply offer a healthy selection of communications tools and services for construction companies. Goosetown Communications makes these services affordable with:
Goosetown Wide Area MOTOTRBO™
Radio System
Rental Radios
TeamConnect – Push To Talk (PTT) over AT&T's LTE network
Featured Motorola MOTOTRBO and JVC Kenwood Two-Way Radios for New York Construction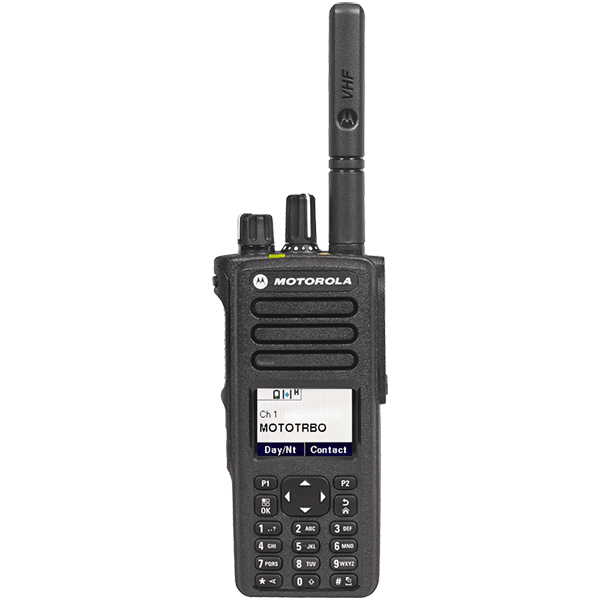 XPR7000e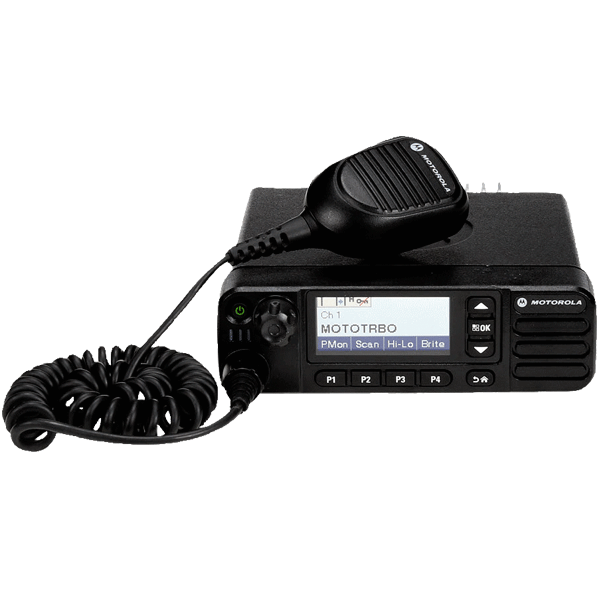 XPR5000e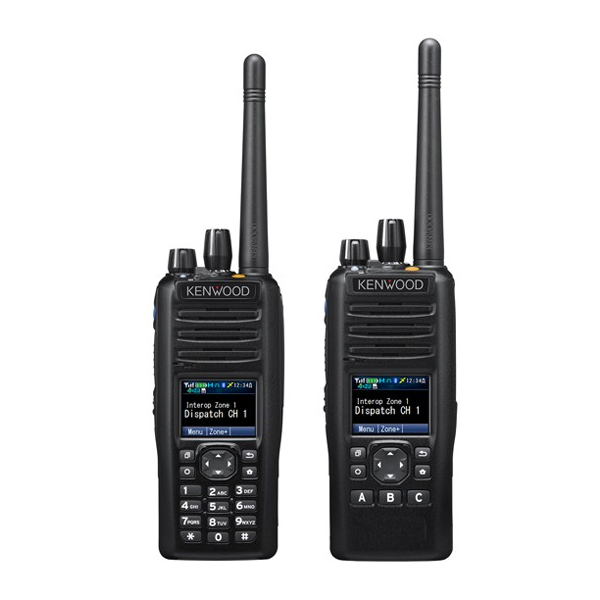 NX-5000 Series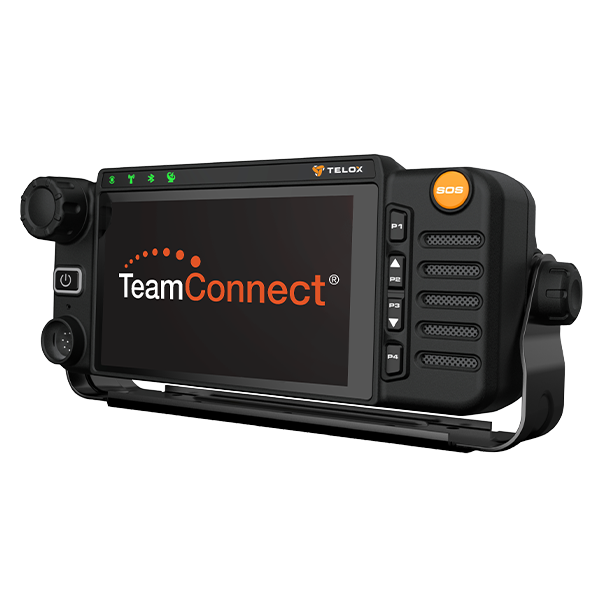 TeamConnect
with OneVoice Max