Point-To-Point and Point-To-Multi-Point Solutions for Your Business, Enterprise or Government Operations in the Northeast US
Connectivity Where & When You Need It
Our wireless Point-To-Point and Point-To-Multi-Point connectivity solutions are a cost-effective alternative to traditional carrier models when balancing enterprise private wireless requirements with your network's performance and budget. Enterprise and municipal wireless WIFI networks require reliable and secure solutions to support the next generation of technical support. Even with tightening budgets, our wireless PTP and PTMP solutions respond to the demand for scalable and high-capacity indoor and outdoor wide-area point-to-point and point-to-multi-point solutions.
Services Include:
Preliminary Consolation and Analysis
Site Walk and Survey
System Design
Deployment
Technical Support
Service Level Agreements
At Goosetown Communications, we are frequently called upon to support campus environments, including hospitals, universities, high-schools and large business and manufacturing centers with multiple buildings. To meet these wireless connectivity requirements, we design PTP / PTMP networks to address high-bandwidth requirements for new applications that are becoming more pervasive, such as video surveillance, video conferencing, and video streaming solutions, as well as traditional WIFI and radio communications.
Partner Spotlight | Cambium Network Solutions

Goosetown Communications deploys best-in-class Point-to-Point (PTP) and Point-To-Multi-Point (PTMP) Solutions from Cambium Networks. Cambium Networks solutions are recognized around the world for supporting the wireless connectivity needs of some of the most discerning customers in both government and commercial enterprise.
Goosetown confidently relies upon Cambium Networks because their products are field-tested, providing secure and reliable voice, video and data applications in some of the most extreme environments and weather conditions. Their PTP backhaul solutions are FIPS 140-2 security approved for government and military applications, providing customers across all enterprises with security, durability and reliable performance you can count on.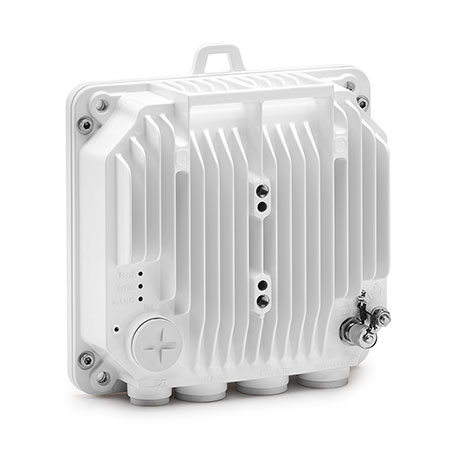 Goosetown Communications provides dependable end-to-end solutions because your mission is critical to us. Contact us today for your free consultation.
Partner Spotlight | Aviat Networking Solutions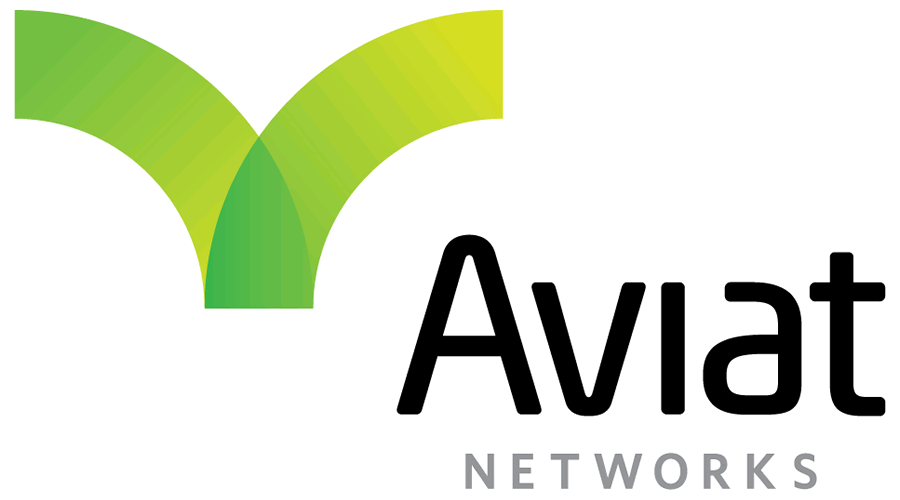 Goosetown Communications deploys wireless networking solutions from Aviat Networks because of their outstanding reputation as an industry leader that provides carrier-class wireless systems that simplify network complexity, lower costs, as well as a superior customer experience. Aviat's solutions transform the way people and businesses connect and share information. Their networks serve multiple markets including, mobile operators, wireless internet service providers (WISP), public safety, government, utilities, petrochemical, mining and transportation.
Wireless connectivity is in Aviat's DNA as they continue to innovate wireless solutions that significantly lower Total Cost of Ownership (TCO), while increasing capacity, efficiency, and performance. Aviat Networks portfolio provides customers with the power of choice. Aviat's All-Indoor /All-Outdoor Radios, Microwave Trunking, Microwave Switches & Routers, Private LTE, Fiber and Management Software products enable network operators and managers to build custom high-performing networks at the lowest total cost of ownership.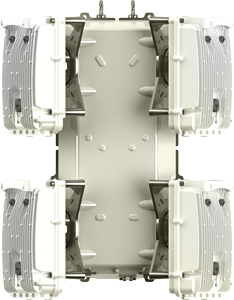 Aviat Networks products are purpose-built for mission-critical requirements and have a proven track record for architecting cost-effective public safety backbone networks at L1/L2/L3. Their product quality and reliability are unmatched in the wireless industry. Including a legacy of innovation from split-mount architectures, nodal networking, hybrid TDM+Ethernet, integrated IP/MPLS, ultra-high-power RF performance, to single box Multi-Band.
Let Goosetown Communications upgrade your mission critical wireless network. Contact us today for your free consultation.

With over 25 years of experience in telecommunications and the microwave radio industry, 4RF is a global company serving a variety of customers in more than 150 countries.
Goosetown Communications deploys 4RF radio and router products because they are designed to provide maximum reliability and performance, whatever the wireless application.
Radio product portfolio supports critical infrastructure for a variety of Point-To-Point (PTP) or Point-To-Multi-Point PTMP) applications including:
Aprisa LTE | Utility Grade Private Network and Public Carrier Modem Router Gateway
Aprisa SR+ | High-Capacity Narrow Band Point-Multipoint Radio for SCADA & Telemetry
Aprisa SR | Narrow Band Point-Multipoint Radio for SCADA & Telemetry
Aprisa SRi | Utility Grade Unlicensed SCADA Radio
Aprisa MSS | Aprisa SR+ Migration Station Providing Migration from Legacy Radio Networks to The Aprisa SR+
Aprisa XE | Point-To-Point Microwave Links for Demanding Applications

With unbeatable reliability and performance, the Aprisa smart radios support all analogue and digital interfaces for a wide variety of applications. The Aprisa LTE Router is a smart, secure, utility grade private network and public carrier router gateway for use in over 18 different bands. The Aprisa LTE is designed for mission and business critical applications including public safety that require a gateway to modern high-speed public and private LTE networks, including Anterix, CBRS, and FirstNet®.
Designed to deliver reliable and secure field area networks for infrastructure monitoring and control in a variety of industries and applications. Aprisa LTE delivers rugged protection you need including IEEE 1613 and hazardous location certification.
Fixed deployments or on the road mobile applications, the Aprisa LTE is at home with tough public safety assignments and secure field force mobile networking.
If your mission is critical, you need the industry-leading performance of Aprisa LTE. Contact us today for your free consultation.