Digital Two-Way Radio Solutions and Services for Transportation Companies in the Northeastern US
Two-Way Radio Telecommunication Solutions and Services for Your Transportation Operations
Improve safety and connectivity with reliable communication solutions for your Team
Solid communications is the backbone of transportation and logistics industries. It keeps our community and our country moving. Industrial wireless systems is where Goosetown Communications helps you deliver your product better – by supplying the networks you need for your organization to work together more effectively.
How Can You Profit From Communications Tools?
You will benefit from two-way radios and better communications systems in any industry including:
Your head office
Your dispatch and control centers
Local couriers and transport drivers
Airport, railway, and warehouse operations
Seaport terminal staff
If you're reading this, you're most likely working in transportation over-the-road, by sea, by rail, or by air and you could use the productivity and safety enhancements delivered by a reliable Goosetown solution.
Radios or mobile phone apps?
Goosetown Communications has developed key partnerships throughout the communications industry to provide a wide selection of systems and products to help your organization operate more efficiently, build greater productivity, and improve safety standards all around. Among our key partnerships are those we've developed with industry leaders, such as:
Motorola
OneVoice Networks
AT&T
We believe these strategic partnerships enable us to serve the needs of businesses throughout the Northeastern United States even better. Goosetown Communications is dedicated to your mission, and firmly committed to building more productive, safer communities. You deserve an outstanding communications system designed to meet the unique needs of your organization. To accomplishing this goal, we offer :
Motorola MOTOTRBO radios systems,
OneVoice Wide Area Network.
Rugged radios with long-lasting batteries
TeamConnect (nationwide PTT over LTE)
Your input is most important. Together, we will identify what type of communications system or network best meets the needs of your transportation and logistics organization and help you accomplish your productivity and safety goals effectively.
Nationwide Connectivity to Keep you close
For transportation personnel, it is essential to have wide-area communications options. That's why we are proud to offer TeamConnect, a nationwide network that allows your drivers to communicate anywhere in the nation provided they have access to the AT&T LTE network. This communication can be accomplished with LTE equipped radios or via mobile phone apps for added convenience. More importantly, they're compliant with US DOT requirements so you can use these radios hand-free, improving safety.
Contact Goosetown Communications today to learn more about the equipment, radios, systems, and services we can offer your transportation and logistics organization.
Featured Motorola MOTOTRBO and JVC Kenwood Two-Way Radios for New York Transportation Companies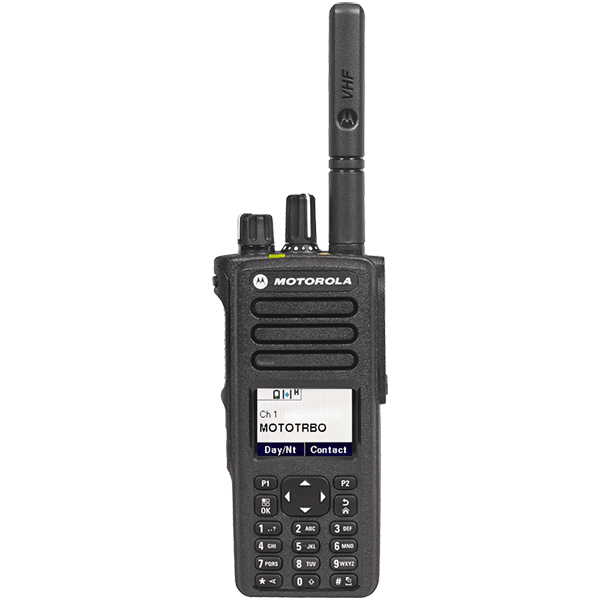 XPR7000e
NX-5000 Series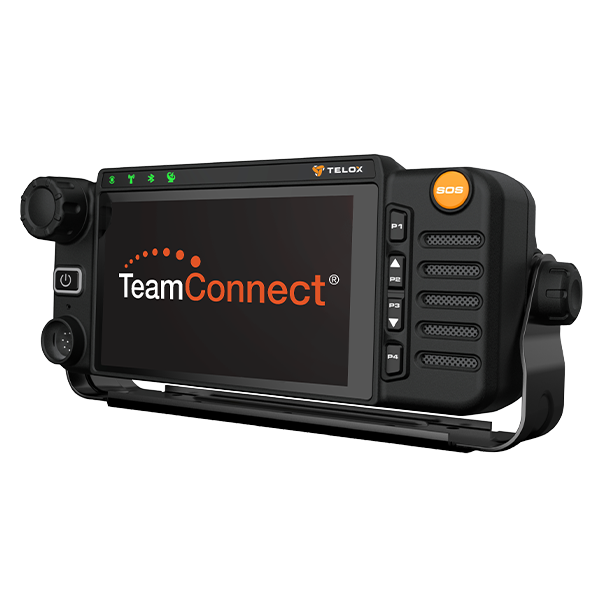 TeamConnect
with OneVoice Max