Digital Two-Way Radio Solutions and Services for Healthcare Facilities In The Northeast US
Two-Way Radio Telecommunication Solutions for Your healthcare facilities and staff
Increase Facility Safety and Connectivity With Reliable Two-Way Radio Solutions for Your Staff
Healthcare facilities, whether hospitals, nursing homes, or home healthcare centers, have important roles to play within your community and for the patients you treat. Fast access to reliable communication is essential for keeping all your departments operating at optimum efficiency and ensuring all members of staff are on the same page.
Healthcare departments that benefit from two-way radios
It takes a lot of moving parts to keep your organization working efficiently. There are many teams working together to improve patient experiences and outcomes. These are just a few of the departments in your facility that could benefit from the use of two-way radio communication:
Nursing
Dietary
Maintenance
Housekeeping
Security
Transportation
How do two-way radios from Goosetown Communications help? In more ways than you may realize. For instance, when supplies are running low at a nurse's station, nurses can instantly connect with the warehouse suppliers so the problem can be corrected quickly. No games of phone tag involved, and no delays for your patients.
When security problems arise in the emergency department, staff can instantly notify security with the press of a button. There are even accessories that allow discrete communication, so no one needs to know your staff members are in contact with security.
Challenges healthcare facilities face for communications
There are challenges many healthcare facilities experience when attempting to set up communications systems on their own. One of the most pressing challenges involves the size of your facility and number of buildings on your healthcare campus. Contact Goosetown Communications and leverage our deep industry experience to develop a reliable communications solution to keep your entire campus connected, utilizing technologies like:
Motorola MOTOTRBO digital radios
Inbuilding Amplifiers (BDAs) and Distributed Antenna Systems (DASs)
These items can be used to create a customized solution for your entire facility. Not only do we offer a healthy selection of robust and rugged radios designed to take quite a bit of abuse, we also offer small, compact radios that fit easily and comfortably on staff for longer shifts.
Battery life is a huge concern for facilities that often require staff to work 12 hour shifts or longer. We've got those needs covered as well, thanks to iMPRES batteries that can extend the usefulness of your radio to reliably last the whole shift.
Healthcare workers on the road also require reliable communication. Whether you use our two-way radios or our Push-to-Talk over cellular service, we can help you keep the lines of communications open with your people in the field.
Contact Goosetown Communications today with all your healthcare communications needs, challenges, and concerns. We have the right communications solutions to help you operate more efficiently and effectively.
Featured Motorola MOTOTRBO and JVC Kenwood Two-Way Radios for the Northeast Hospitals and Healthcare Facilities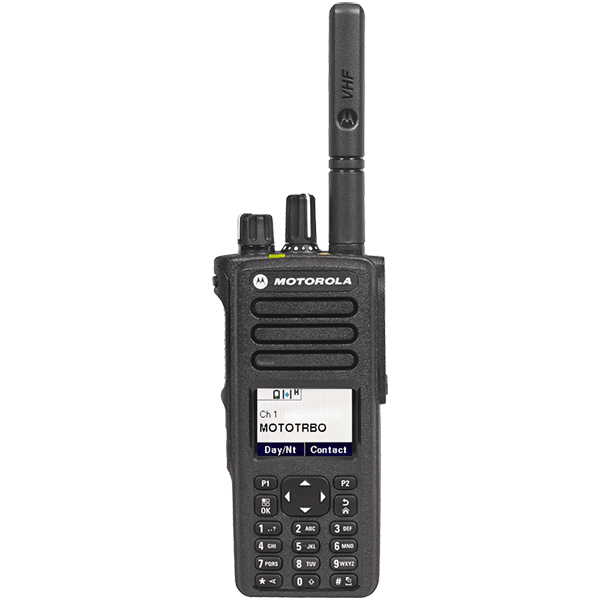 XPR7000e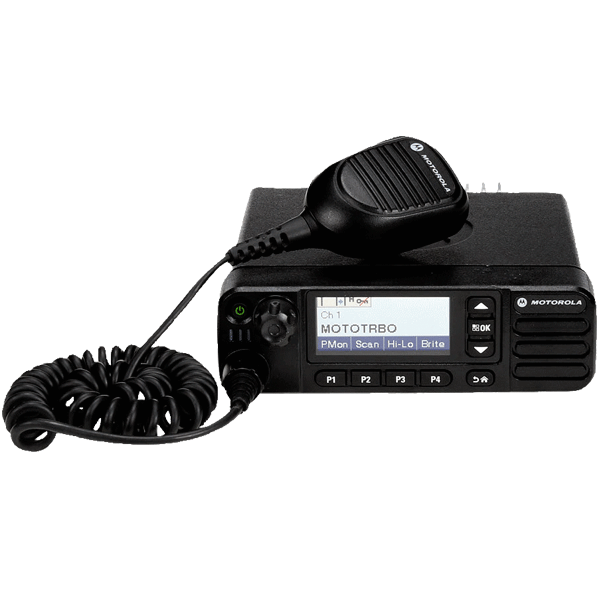 XPR5000e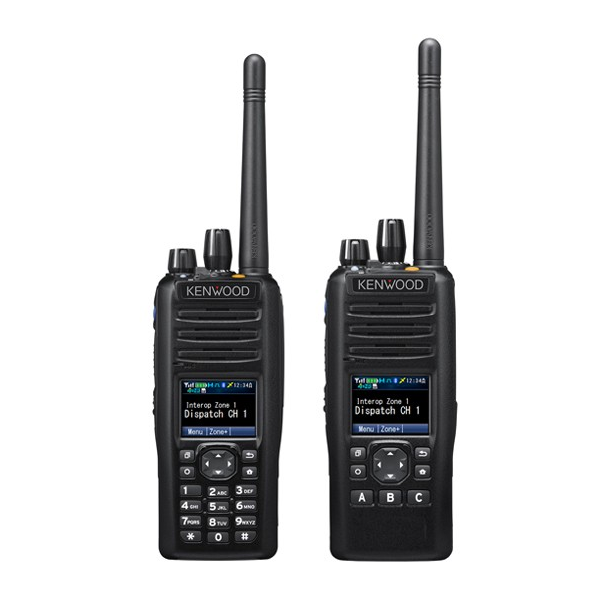 NX-5000 Series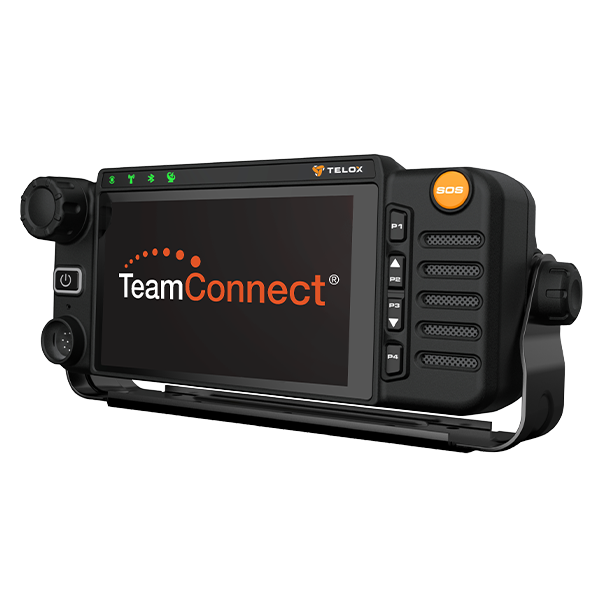 TeamConnect
with OneVoice Max