Digital Two-Way Radio Solutions and Services for Property Management Companies in The Northeast US
Two-Way Radio Telecommunication Solutions and Services for Your Property Management Companies
Improve safety and connectivity with reliable communication solutions
Property management companies have unique needs when it comes to communications. Meeting those needs can be a challenge for providers who lack direct experience with property management organizations. Goosetown Communications has been working with property management organizations like yours throughout the Northeast US for nearly 30 years, and offers a wide range of custom communications solutions to help you manage your properties more efficiently than ever through the power of better communication.
Connecting your teams for more efficient operations
Most property management organizations manage multiple properties and have members of your team spread out over a wide area. Which is one reason Goosetown Communications is such an excellent choice for your communications needs. We offer a wide range of communications options, including the Goosetown Wide Area Network and the TeamConnect, our newest offering that provides Push-to-Talk over LTE networks, facilitating effective communication wherever you receive cellular coverage.
Key partnerships with Motorola and AT&T enable us to offer comprehensive solutions, and our Motorola partnership allows us to offer property management organizations a wide range of radio equipment to meet the diverse needs of those you have working for you, including:
Security
Maintenance
Groundskeepers
Office Staff
Leasing Agents
Office staff and leasing agents, for instance, might work best with smaller, more compact radios or downloadable apps they can use on their smartphones while people who work in maintenance, security, and as groundskeepers might require more rugged radios and equipment. We offer a wide range of radios and solutions to meet all these needs and more.
Types of property management companies we serve
There are different types of property management companies, each one with unique with different communications needs. We offer fully customizable solutions for all property management companies, including:
Apartment and private rental communities
Warehouse and plant environments
Office spaces
Building management
Our central locations in Congers, New York and East Hartford, Connecticut position us well to provide prompt repairs and services to all our customers throughout the Northeastern U.S. as well. Let us create a customized communications system for your team. Tell us what you need, and we can help you come up with the right radios and system to work for you.
Featured Motorola MOTOTRBO and JVC Kenwood Two-Way Radios for the Northeast Property Management Companies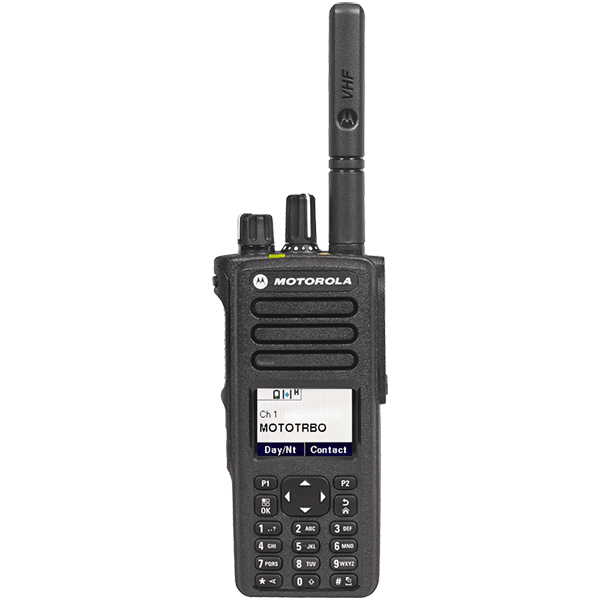 XPR7000e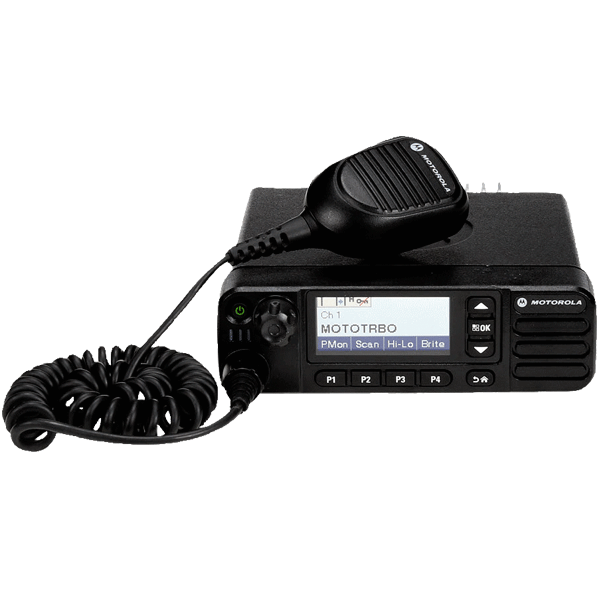 XPR5000e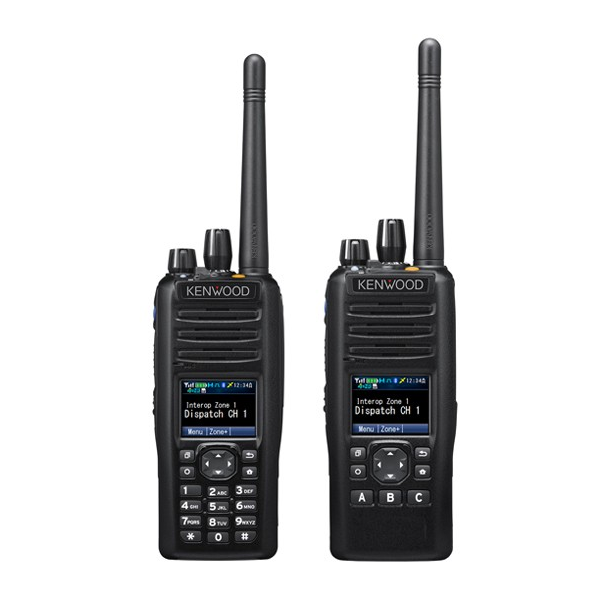 NX-5000 Series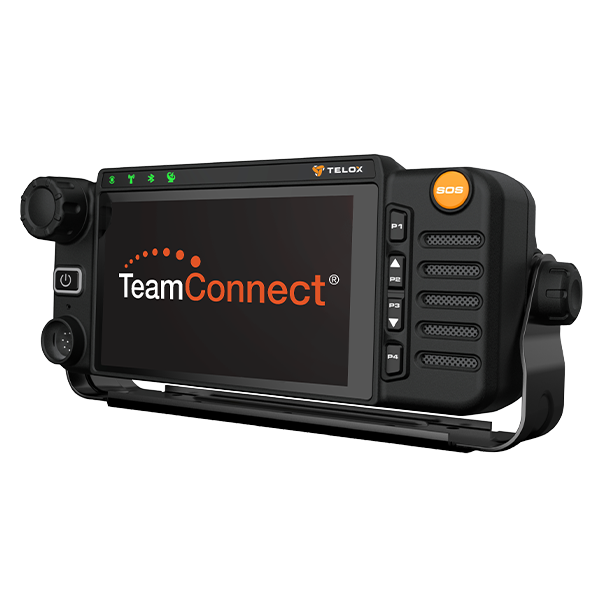 TeamConnect