Digital Two-Way Radio Solutions and Services for Hospitality Operations in The Northeast US
Two-Way Radio Telecommunication Solutions for Your Hospitality Operations
Increase Safety & Customer Service with Integrated Wireless Solutions and Services
Hotels and resorts operate large facilities with many different departments working together to create an outstanding guest experience. Because there are so many moving parts and people in various departments required to keep your hotel operating at maximum efficiency, it is essential to have effective and instant communication between these work teams. Goosetown Communications can help with all of your communications needs by enabling you to improve efficiency – increasing the quality of your hotel property and overall guest experience.
Which departments benefit from improved communication?
People on the outside looking in often forget all the people it takes to make a hotel operate efficiently. The groups that can benefit greatly from two-way digital radio or Push-to-Talk (PTT) over LTE include the following:
Front desk staff
Hotel management
Hotel security
Bell staff & parking attendants
Housekeeping
Conference staff
Catering staff
Maintenance
Recreation and pool staff
The important thing we understand is, two-way radio communications for hotel staff is not a one-size-fits-all proposition. The radios that work best for maintenance, security, and parking attendants are not necessarily the best choices for front desk, housekeeping, or catering. The front office type of radios are generally smaller, sleeker, and are compact, lightweight and more discreet, while radios for maintenance, security, and others who work in the elements, are often rugged to take some hard knocks and even waterproof for the environment.
Thanks to our partnership with Motorola, we're able to offer a full range of Motorola radio products designed to meet all the needs of your hotel staff, including radios equipped with the following features:
Long battery life
Text messaging capabilities
Superb sound quality
Location tracking
Team communications
These things work together to create highly effective communications tools in a variety of conditions for every member of your team. We'll work with you to help determine which devices and features work best for your needs.
How do hospitality businesses benefit from two-way or PTT communication?
Your entire business is devoted to creating exceptional guest experiences. Few things allow you to improve that experience faster and more effectively than better communication. Our communications systems allow you to do the following:
Collaborate between departments and team members about special events, areas of concern, and other important details, instantly
Communicate guest problems and concerns to management in an instant
Utilize staff more effectively with up-to-date information
Manage security and safety concerns throughout your property
Contact Goosetown Communications today to learn how we've helped countless hospitality businesses, like yours, throughout the Northeast United States improve their efficiency and customer satisfaction. See for yourself what a difference we can make for your communications needs whether your staff members are using one of our MOTOTRBO digital radios or utilizing our Push-to-Talk over LTE services through their own mobile devices.
Featured Motorola MOTOTRBO and JVC Kenwood Two-Way Radios for The Northeast Hospitality Operations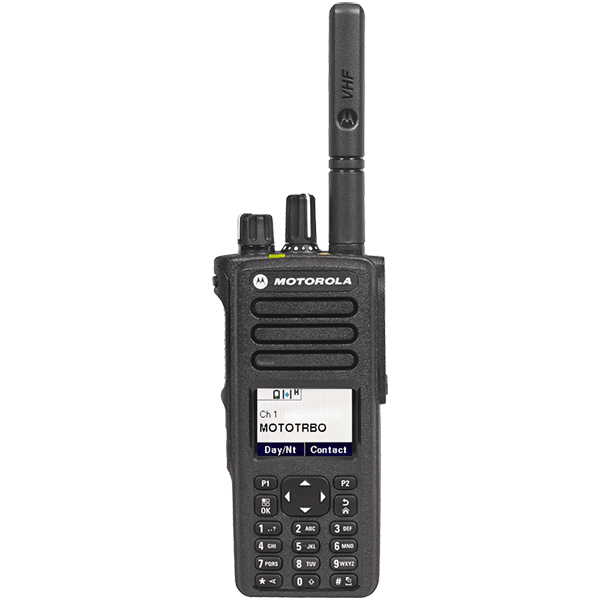 XPR7000e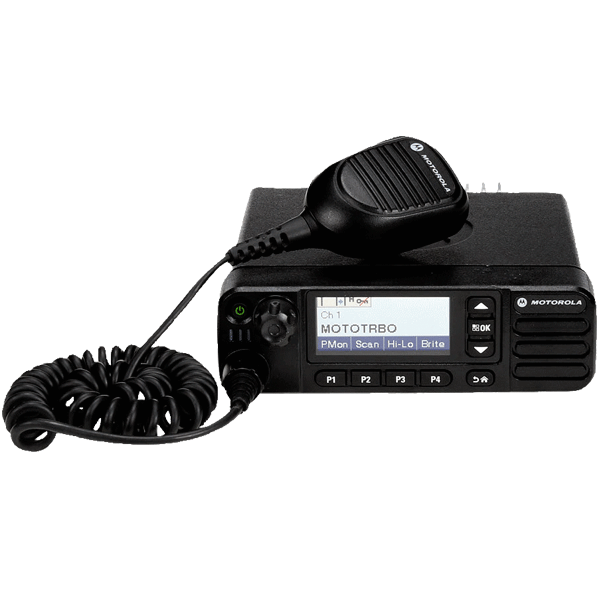 XPR5000e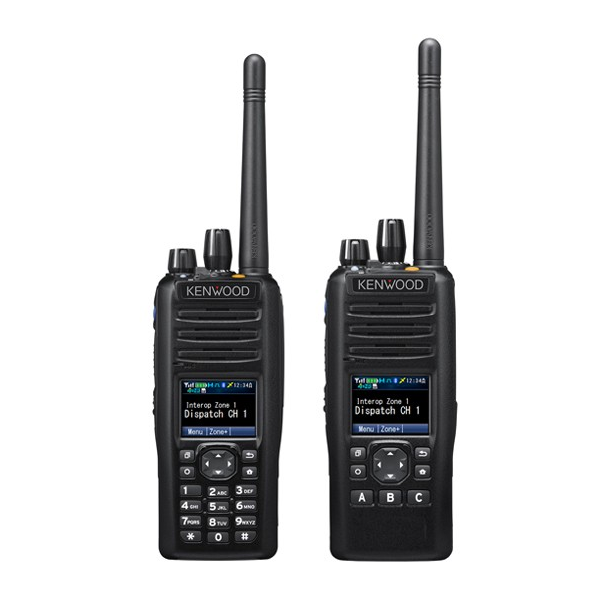 NX-5000 Series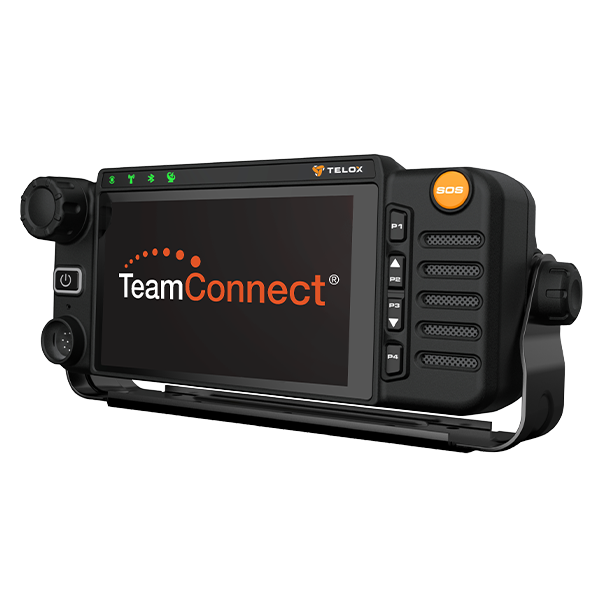 TeamConnect