Digital Two-Way Radio Solutions And Services For State & Local Government In The Northeast US
Telecommunication solutions for government agencies improve operations to better serve the community
Instant, reliable connectivity solutions for The Government from Goosetown
Local governments are the backbone of our communities and there are a lot of moving parts to connect and get things done. Because your services are so intimately connected to the communities you serve, the essential day-to-day tasks happen to keep communities running smoothly. Effective communication is critical to help you accomplish your vital tasks, including:
Water treatment
Road construction and maintenance
Waste removal
Civic responses to local emergencies
Your team has an important job, which requires fast access to key voice and data information using reliable equipment designed to withstand frequent use.
Goosetown Communications Product Offerings
Goosetown Communications has over 30 years of experience serving the needs of local governments throughout the Northeast United States. We offer a wide range of equipment and systems, providing the option to create a completely customized communications system designed to solve your unique challenges.
P25 radios and MOTOTRBO radios come with a wide range of functionality, features, and ruggedness. Other benefits of using our radios for your crews include:
GPS and Fleet tracking capabilities
Advanced safety features (like Man Down, Loan Worker, and Emergency Broadcasting)
Text messaging
Long battery life
Accessories that maximize usefulness of radios
Goosetown can help you create a system that meets your needs perfectly, including the ability to communicate with your city workers across the OneVoice Wide Area Network.
Is Goosetown communications the right choice for you?
Goosetown Communications has been dedicated to serving communities by improving productivity and safety since 1990. We are as committed to that mission today as we were in the beginning.
Today we have forged powerful relationships and work hard to maintain certifications that enable us to design communications systems for local governments. We are the leaders in our industry, and we offer prompt service and repair to keep you connected.
Contact us today to learn more about Goosetown Communications systems and services for local governments and how we can help your crews improve productivity, safety, and overall efficiency.
Featured Motorola and JVC Kenwood Two-Way Radio Solutions for The Northeast Government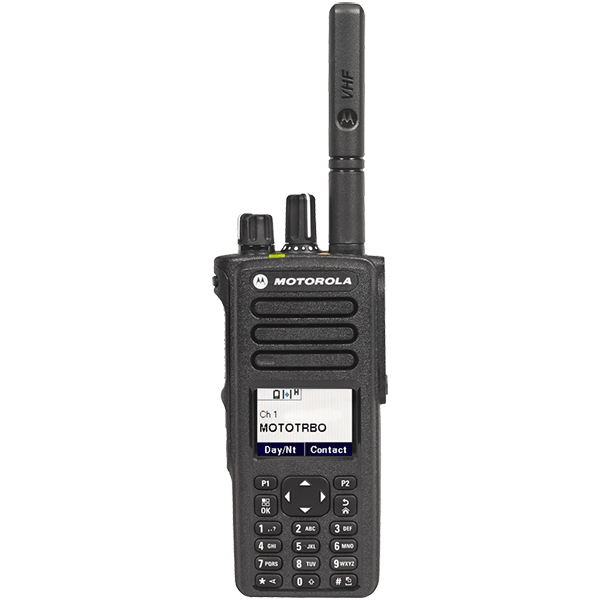 XPR7000e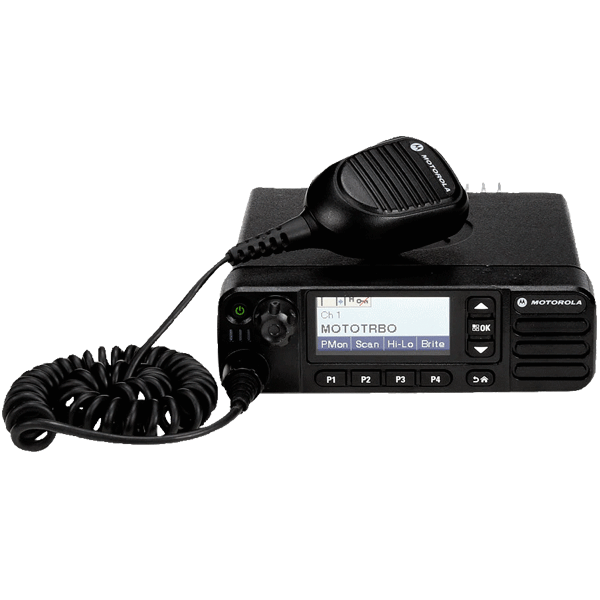 XPR5000e
NX-5000 Series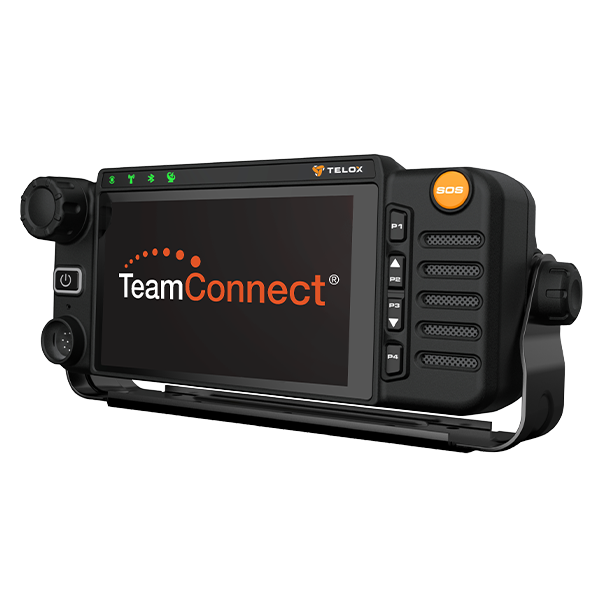 TeamConnect
with OneVoice Max