Enhance Your Teams Productivity and Safety with Reliable Wireless Voice and Connectivity Solutions
Goosetown's Managed Services Allows Local Government Service Agencies to Stay Focused on Their Core Competencies
State and local governments and their service agencies are the backbone of their communities with several moving parts to connect to keep day-to-day operations running smoothly. These agencies provide a vital service, which requires fast access to critical voice and data through reliable equipment designed to withstand the harsh elements and frequent use.
Since 1990 Goosetown Communications has been serving the needs of state and local governments across New York, New Jersey, Connecticut, Massachusetts, and Rhode Island with their operational critical communications and security. We are as committed to that mission today as we were in the beginning. We do not just say we put our customers first; we live it every day by going above and beyond to ensure their satisfaction 365/24/7.
Whether you are responsible for the department for public works such as streets & sanitation, waste management, road construction and maintenance or snow plowing you understand the critical role that communications, reliable connectivity, access control and video surveillance all play when it comes to the productivity, safety and security of your teams and your assets. At Goosetown we work with state and local agencies to identify their unique end-to-end solution requirements, and then we design, install, optimize, and manage their wireless technology needs to meet and exceed their expectations.
With over 85 employees Goosetown services the Northeast from three locations, including Bloomfield and Guilford, CT and Congers, NY. Our team is experienced, trained, and certified in multiple areas of communications and security solutions. We provide integrated communications solutions across disparate networks, locations, and technologies. By combining the latest in wireless technologies and developing a deep understanding of your needs, we can offer you truly integrated solutions whether it is to a single location, across the county or across the state.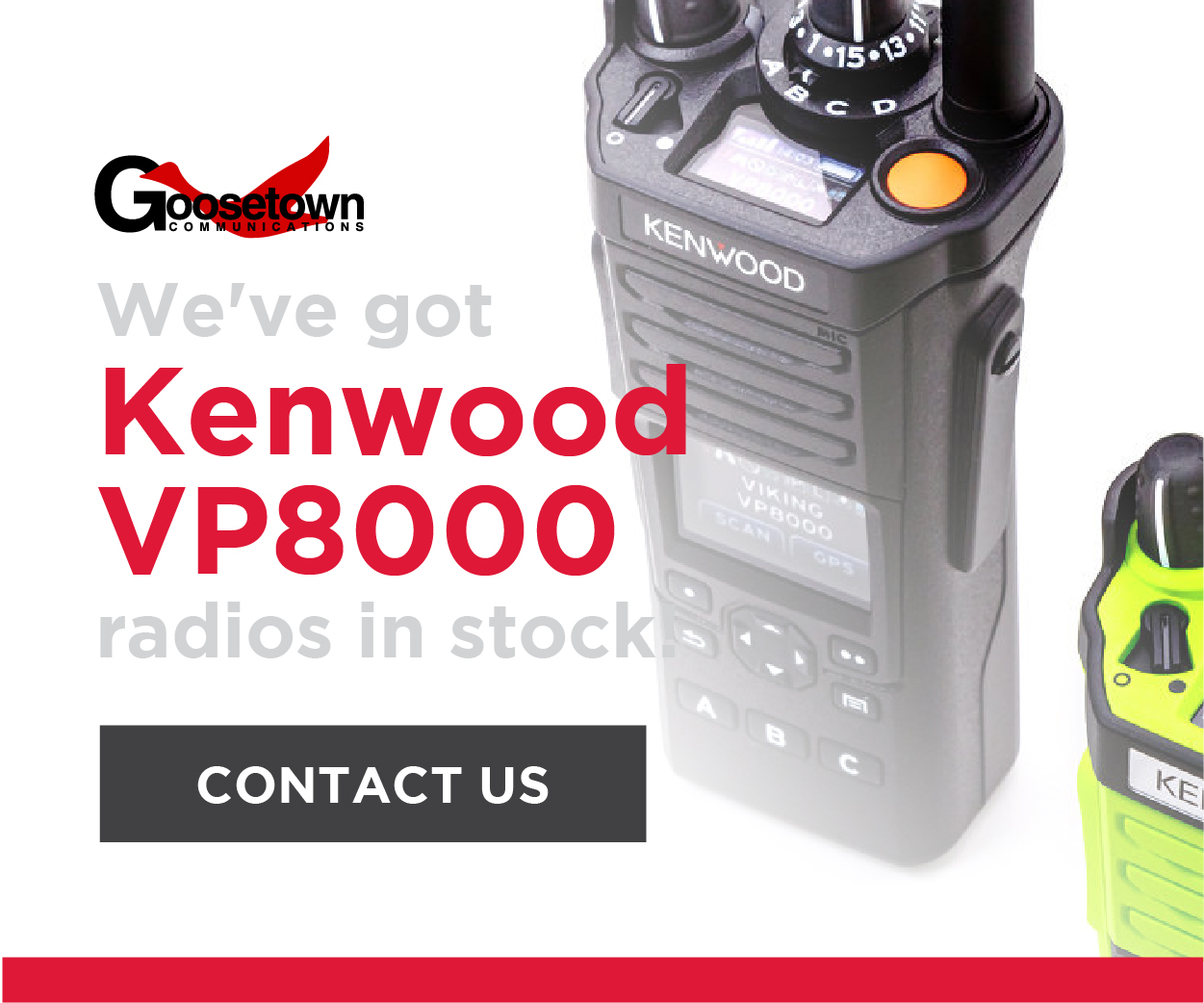 Explore our Solutions for Local Government
Not Sure Which Two-Way Radio is Right for Your Operations?
Try Our Free Two-Way Radio Selector