Digital Two-Way Radio Solutions and Services for Police Departments in the Northeast US
Two-Way Radio Telecommunication Technology Solutions for Police Departments
Rugged solutions to help improve officer safety and connectivity
The people who protect and serve our communities have a dangerous job. Every time you go on a call, get in or out of your vehicle, or knock on a door, you are at risk. Safety is a growing concern for the profession and the people who make decisions about the best way to protect officers. Saving seconds means saving lives, and at Goosetown Communications, we take pride in dedicating every single moment of every single day to you, and to the success of your mission.
We understand the unique safety challenges law enforcement officers face and offer a wide range of communications products designed to maximize the efficiency and safety of law enforcement officers throughout the Northeastern United States. This includes:
Communications with rugged, durable radios designed to last in the elements
GPS location tracking on radios for easier dispatching capabilities
Dispatch Consoles to help facilitate communications between other agencies, including EMS and Fire
It's not just about the ability to stay connected, which is critical in law enforcement. It's also about the ability to communicate swiftly and reliably. With push-to-talk capabilities, law enforcement officers can communicate with the touch of a button when emergencies arise, when backup is necessary, or simply when they need key information in the moment.
Goosetown communications' radios systems and services
The communications equipment you use in law enforcement must be equipment you can rely on. This means you need to know the batteries are going to last throughout your shift and that you're not going to lose coverage when you drive under a bridge or through certain areas of town.
We offer outstanding tools and equipment to keep your officers safe when they are in their cars, on the streets, and all points in between. This includes P25 radios that are built with this kind of work in mind. Our selection of radios includes varieties that offer the following features:
Long-lasting batteries
Rugged, durability
Waterproof
Featured Motorola MOTOTRBO and JVC Kenwood Two-Way Radios for the Northeast Police Departments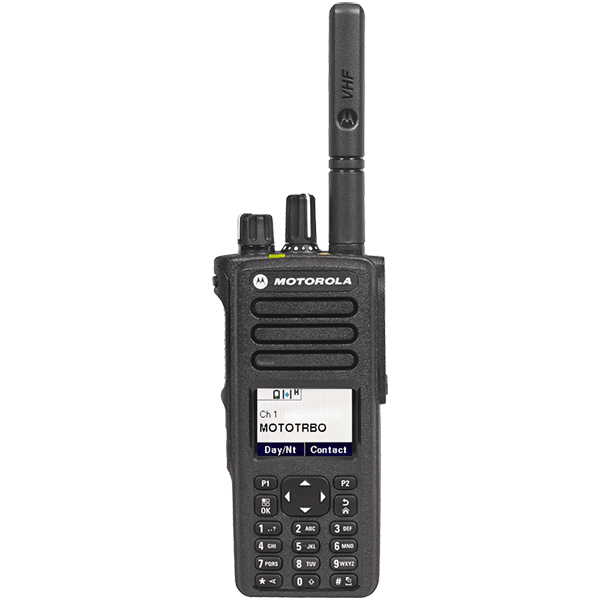 XPR7000e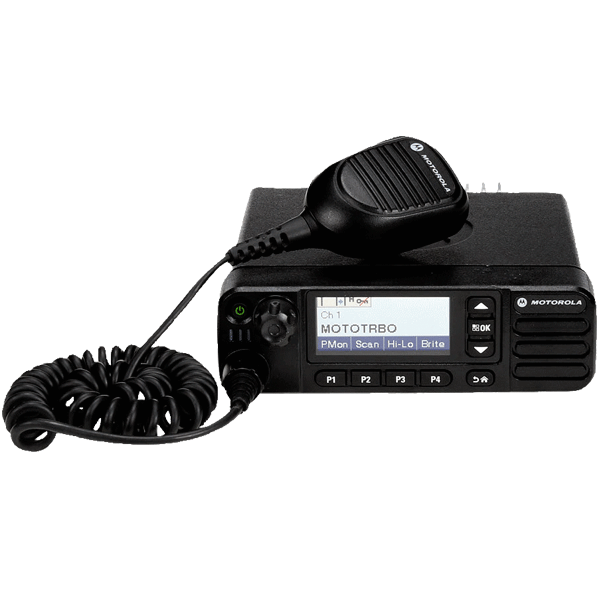 XPR5000e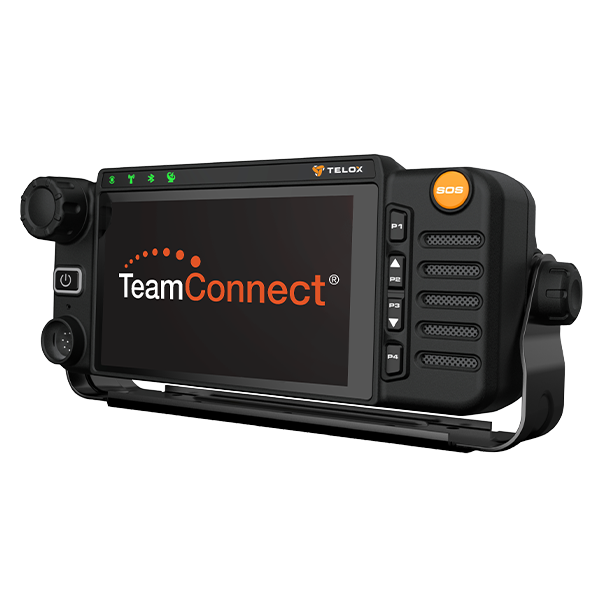 TeamConnect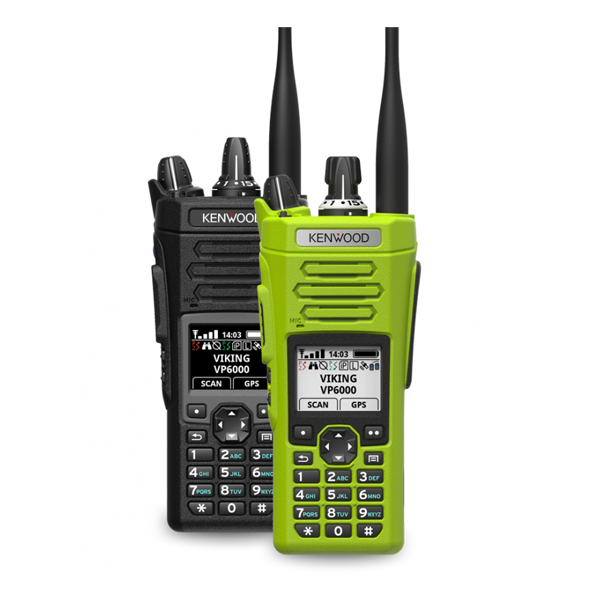 VP6000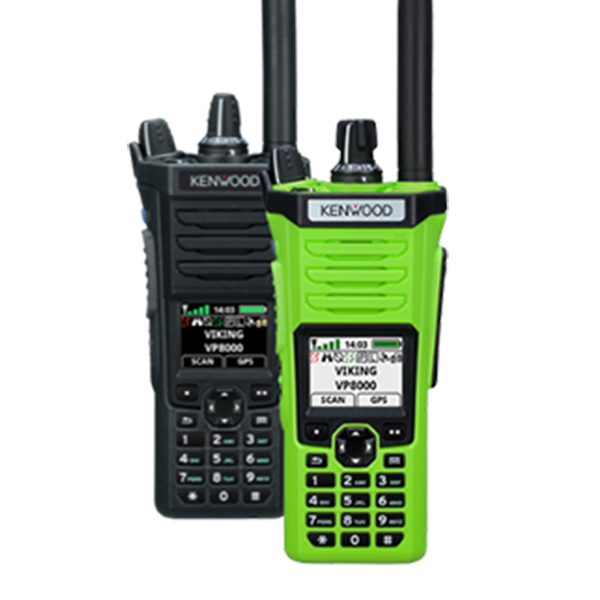 VP8000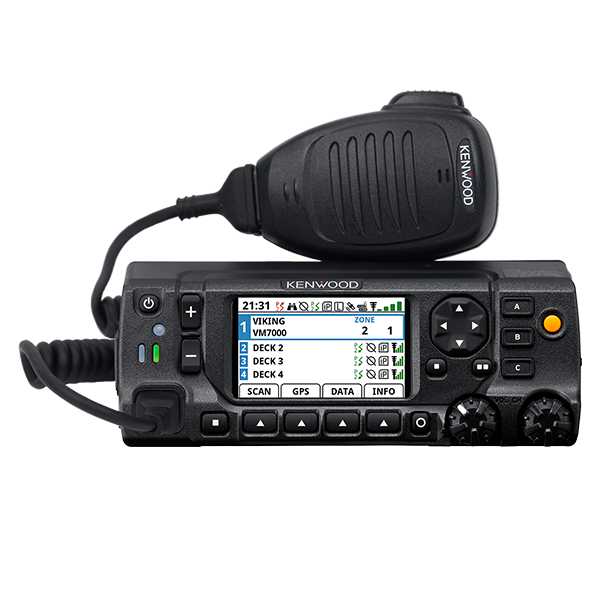 VM7000