Empower your Work teams with all-digital push to talk communications
Goosetown's Solutions Answer Your Communications Needs
Goosetown's Wide-Area System is built on the Motorola MOTOTRBO™ Digital System Platform, and is the largest in the Northeast US. Designed specifically for teams on the move throughout the region, our network allows us to offer your people in the field fast access to communication throughout the area. This includes the following industries:
Construction
School buses
Transportation companies
Waste management services
Utility companies and services
Security companies
Local government agencies
If your people are on the move within the region, this is the communications solution you've been waiting for.
The Goosetown Wide Area Network also allows radios to be tracked by GPS. This does more for your organization than you may realize at first glance, offering the following benefits and more:
Visibility of team member location for more effective dispatching
Fast response when emergencies occur
Status reports and updates for team member locations
More efficient resource allocation
Goosetown Communications combines these benefits of our Wide Area Network with rugged and powerful MOTOTRBO radios for communications solutions that work for your business.
Wide-Area TRBOVoice Two-Way Radio Coverage
Whether you're looking for wide area connectivity or you need to build a better system for communicating with team members in your building, Goosetown Communications offers a wide range of products and services to help you accomplish your goals.
We also offer managed services to take care of your communications needs so you can focus on the things you do best and leave the worry over your communications needs to Goosetown. Contact us today to learn more about the Wide Area TRBOVoice network, the services we offer, and which ones benefit for your business best.
Benefits of wide-area TRBOVoice Network
The wide area network allows you the confidence that comes with the Motorola name and the ease of communication that comes with a network that's built with businesses in mind. Our network allows you to communicate well, improving efficiency, productivity, and safety within your entire organization. Even among the men and women working in the field and on-the-go for your team. Some of the features you can rely on include:
Instant access to voice and data communication
Enhanced voice quality
Incredible scalability
We are working to help you grow your business, and will help identify the communications solutions that best meet your organizational needs and your budget. Our goal is for businesses to improve the productivity and safety for the people in the office, out in the field, or on the road by offering quality products and services at reasonable prices.
Wide-Area Motorola Digital Two-Way Radio Solutions for Business, Enterprise and Government Agency in the Northeast US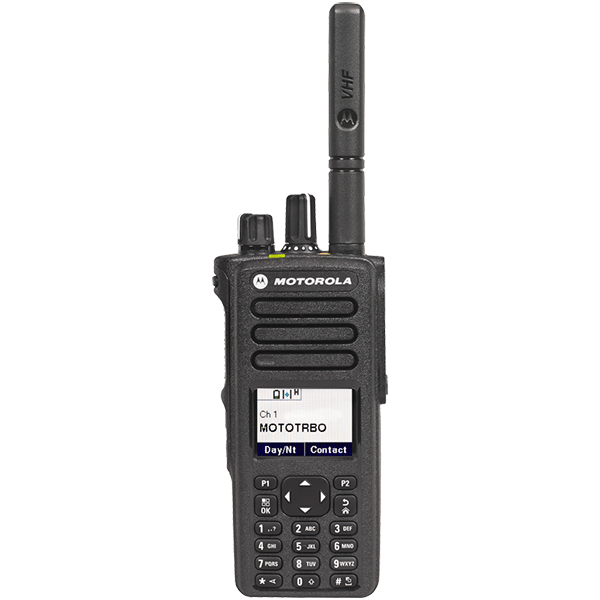 XPR 7000e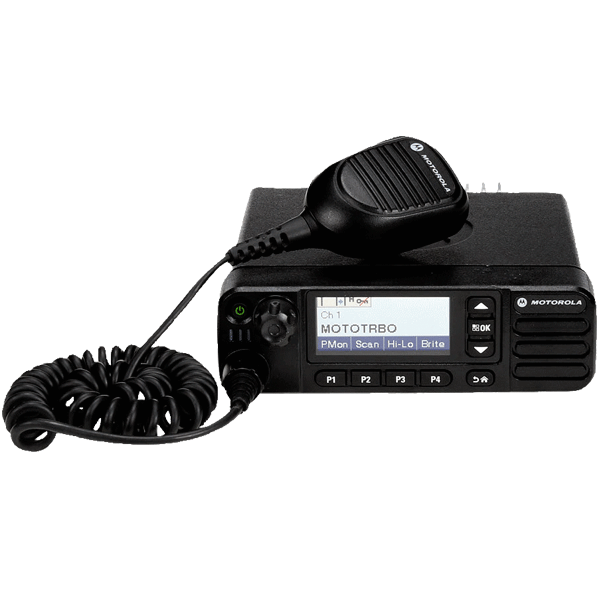 XPR 5000e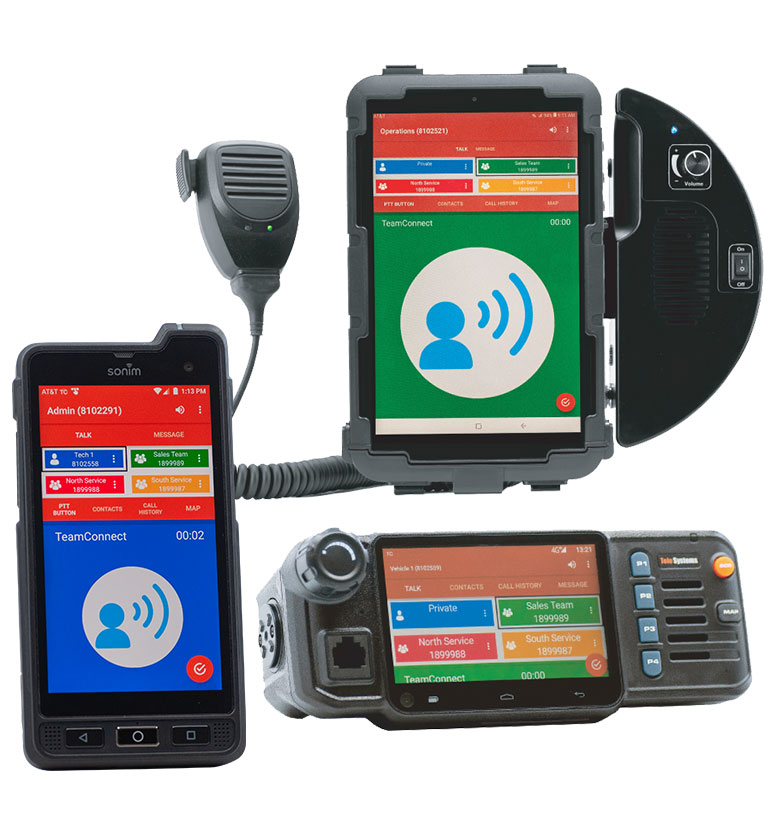 TeamConnect